Your sound, wherever you are.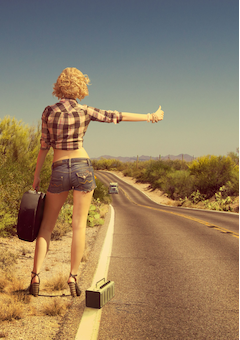 Yamaha's THR amps have captivated guitarists around the globe. The little amp with a big tone and a feature-set designed to give players just what they need when they're not on-stage has finally proven that a gig or session isn't the only place you should expect the perfect tone. And now that tone's getting even better - the newly upgraded THR5v2 and THR10v2 feature enhanced cabinet behaviors such as multi-mic'd speaker simulation, for better sound quality with cleaner cleans and dirtier distortion.
Eminently portable, THR amps run on both AC and battery power, guaranteeing that you'll sound great no matter where you are. Each of the five THR amps has its own distinctive sound, feel, and tone, with amazingly natural, sought-after tones on tap. From shimmering acoustic tones, soaring leads, crunchy power riffs, to all-out metal mayhem, the THR series has got you covered.
Built to ensure that you sound great and play better, THR amps deliver quality audio playback that allows you to practice along with external audio sources in hi-fi sound. When inspiration strikes, the integrated USB port means that you can lay down tracks effortlessly with your bundled copy of the renowned Cubase AI DAW software. For even more flexibility, you can download THR editor, giving you more detailed control of your THR's tone, effects, and overall sound.
Whatever your style, whatever your preference, wherever you are, THR meets the offstage demands of guitarists across the nation and beyond. It's not just an amp, it's a THR.
VCM (Virtual Circuitry Modeling)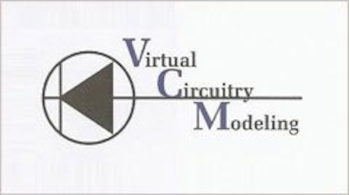 VCM effects are capable of capturing subtleties that simple digital simulations cannot even approach, going beyond simple simulation and delivering the truly musical performance that makes classic analog gear invaluable even in today's digital production environment.
Yamaha Hi-Fi Audio Technology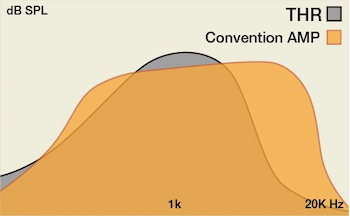 THR was developed with Yamaha's award-winning AV division to offer true hi-fi stereo sound and a new experience in guitar amplifiers. The exclusive, specially designed speaker enclosure is optimised to handle both guitar and stereo playback sounds making THR uniquely capable of giving you amazing tone for both your guitar and your track from a compact, portable amp.
New Extended Stereo Technology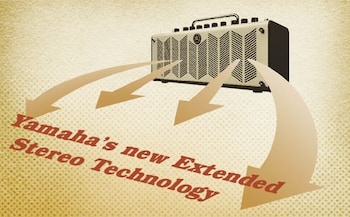 THR incorporates Yamaha's new Extended Stereo Technology to create an incredibly wide, spacious audio image. Stereo tracks and studio quality reverb take on a depth unimaginable from such a small enclosure.
Dual Effects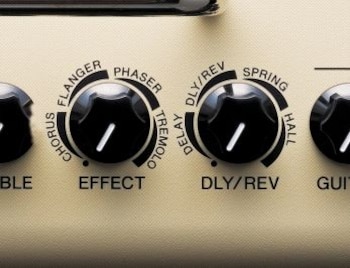 THR features dual effects circuits providing natural, ultra-musical effects. One circuit handles stompbox-style modulation effects while the other provides outstanding studio-grade delays and reverbs. With the THR Editor software, both effects processors can be edited in incredible depth.
TAPE ECHO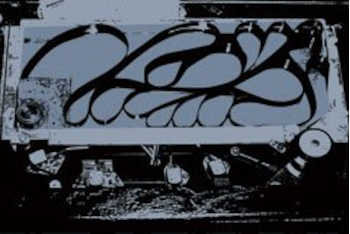 Perfectly complementing the low-gain audiophile amp models, THR10C features an all-new TAPE ECHO effect that captures the detail of an analogue machine, right down to the wow and flutter of the repeats.
*THR10C only
THR Editor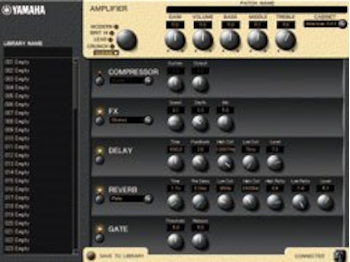 The THR Editor, available for download from http://download.yamaha.com, offers deep editing of amp and effect parameters using a computer. Additional in-depth controls include compressor and noise gate functions.
USB Connection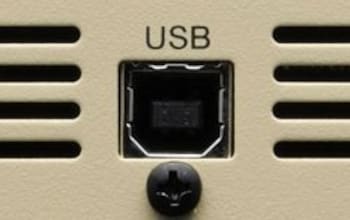 THR's design provides stereo playback from your smartphone or other device through its AUX jack or direct from your computer via the USB connection.
CUBASE AI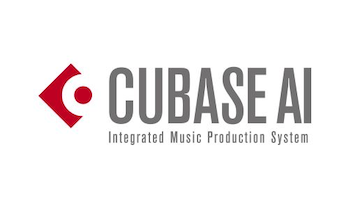 THR is bundled with Cubase AI, Steinberg's professional music production application that offers full-fledged recording and editing.
USER MEMORY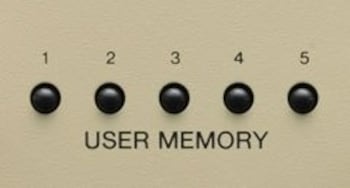 User memory function lets you save up to five amp settings of all controller and switch settings for quick recall.
*THR10/10C/10X only
TAP : TIME / HOLD : TUNER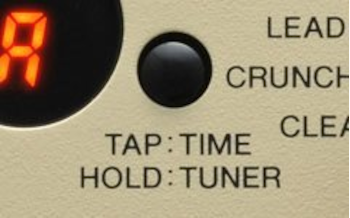 Tap tempo function to quickly set delay time.The built-in chromatic tuner features accurate, stable tuning and an easy to read display.
BATTERY POWERED or AC POWERED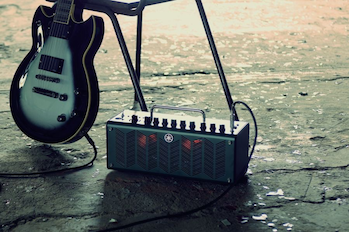 THR's two-way power supply lets the unit operate on AC (PSU supplied) or battery power.
THR Session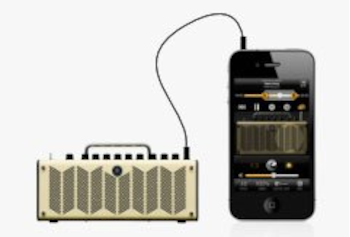 THR Session is an iOS app which is optimized for THR.
You can slow down songs without losing audio quality, change the pitch or repeat any segment of a song to learn even the trickiest guitar part.
It even allows you to cancel out the original guitar sound; it's like playing a session with your dream band!
This app is the perfect audio toolbox for today's guitarist and with a Yamaha THR amp, gives you a practice experience like no other.
Virtual Tube Illumination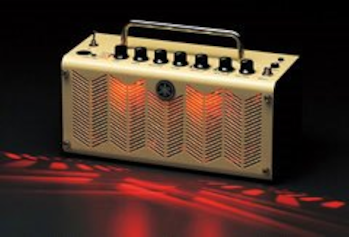 THR's Virtual Tube Illumination includes a simulated orange tube glow from the metal speaker grille.