THR Session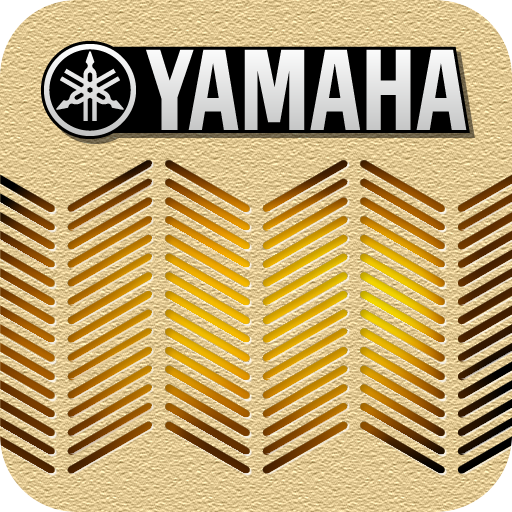 Compatible with: iPhone, iPod touch and iPad
System requirements: Compatible with iOS8.0 or later
Languages: English

Download from the App Store.
Movie
Feature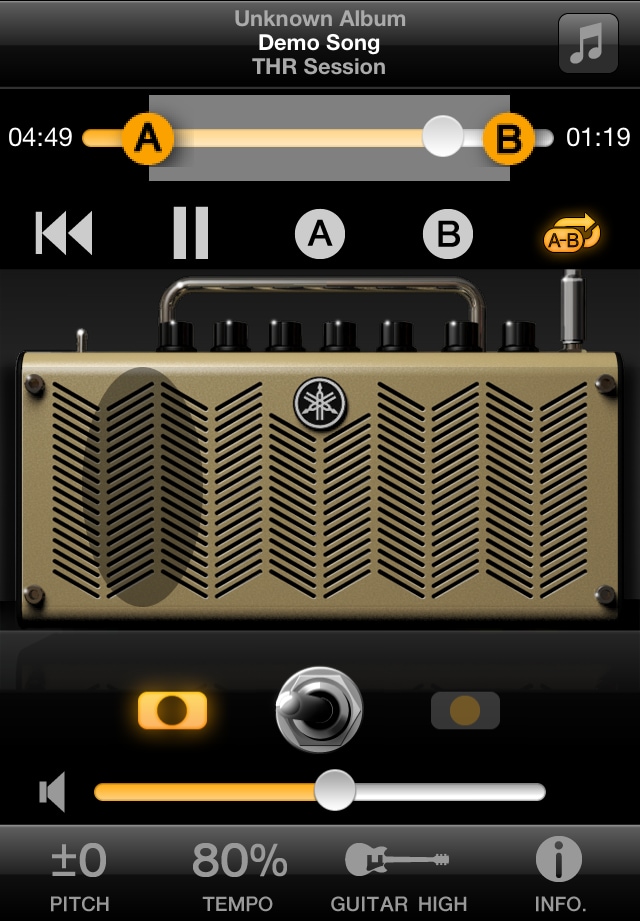 Cancellation
Mute the guitar and/or Bass sound from the songs in your iOS device library.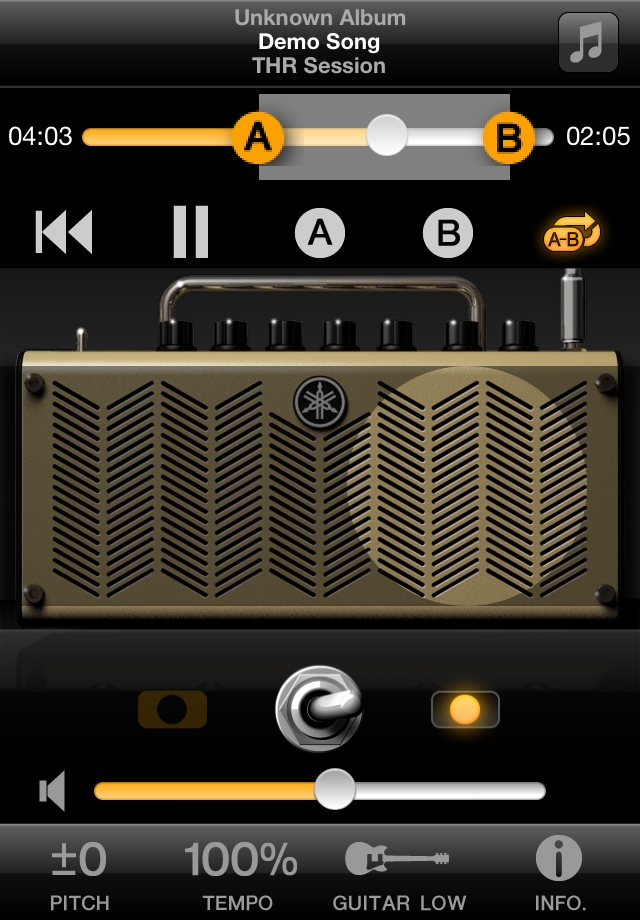 Extraction
Isolate the guitar and/or bass parts to help you learn songs by ear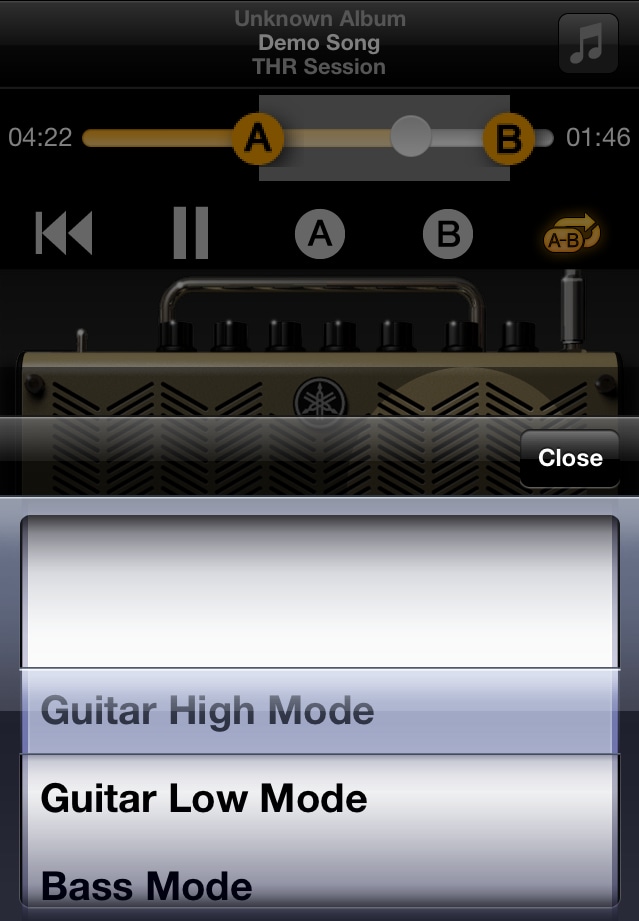 Preset
3 presets (Guitar High Mode / Guitar Low Mode / Bass Mode) to help you quickly find the instrument you want to cancel.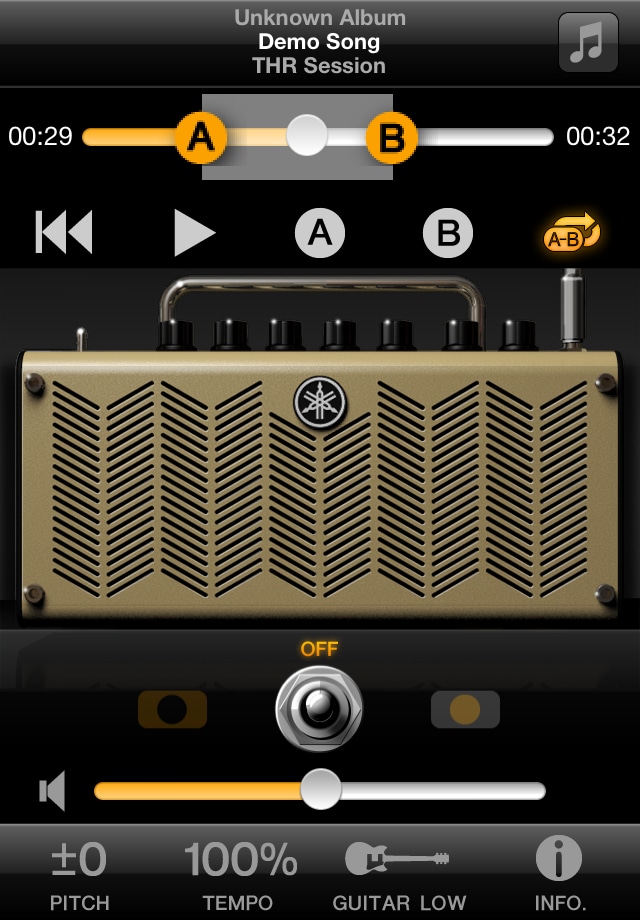 A-B Repeat
Repeatedly plays a selected segment of a song.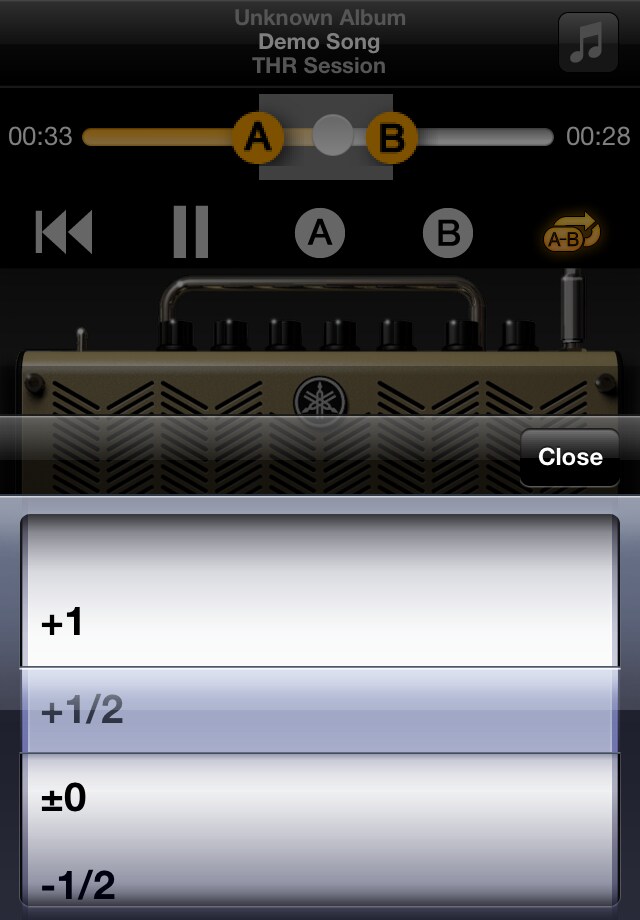 Key Transpose
Changes pitch of songs(± one whole step)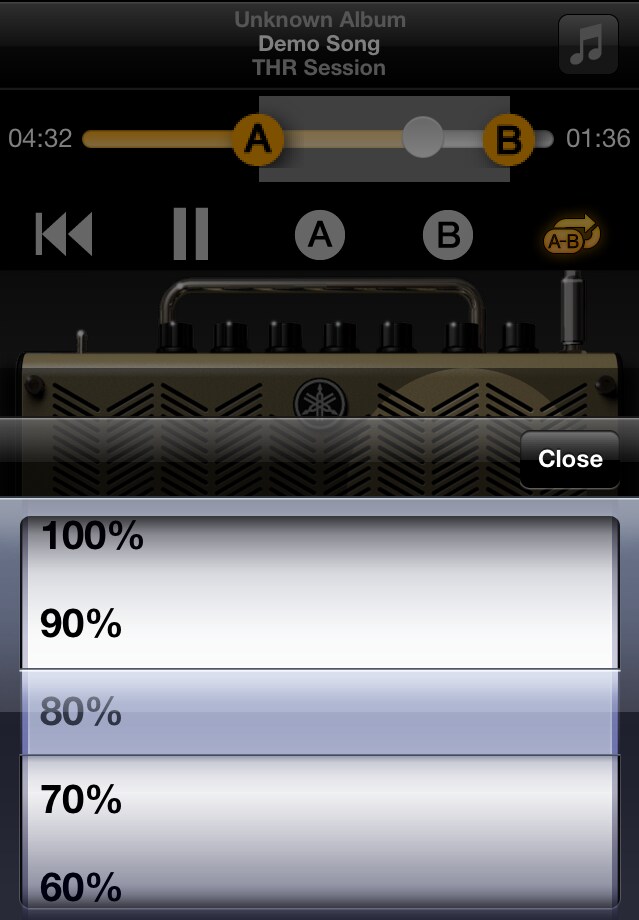 Slow Down
Changes tempo of songs with no effect on the pitch(50-100%)