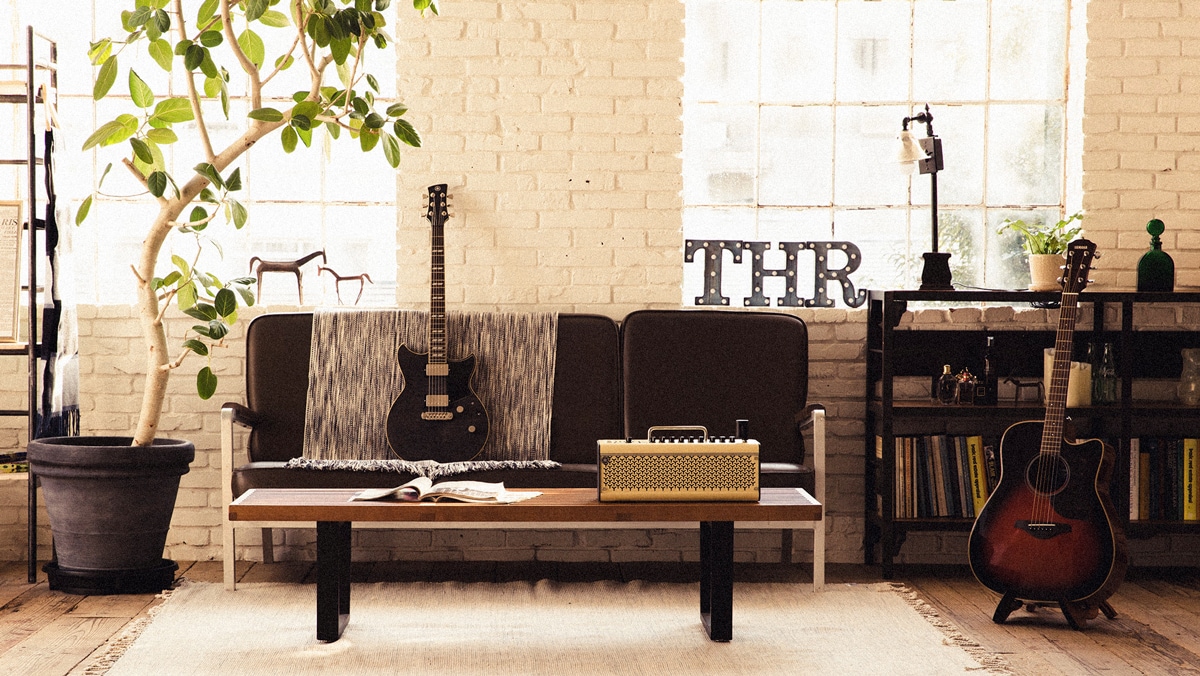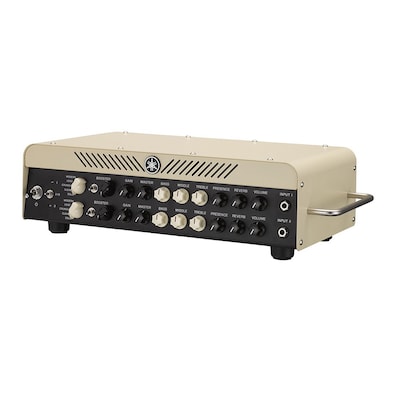 THR heads bring VCM amp modeling to the studio or stage.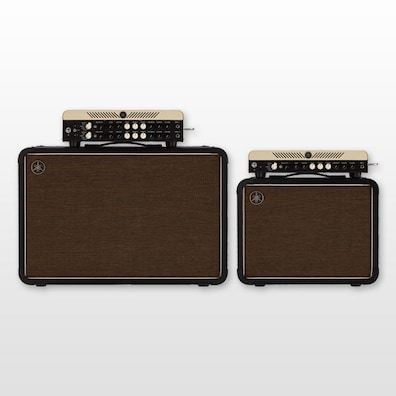 Designed to complement THR Head, the THRC112 and THRC212 cabinets feature unique cosmetics and configurations designed to get the most out of your amp. With 18mm plywood construction, a closed back design and premium Eminence drivers, the THR cabinets are road-ready enclosures designed to fit in a mix as well as they fit in your living room.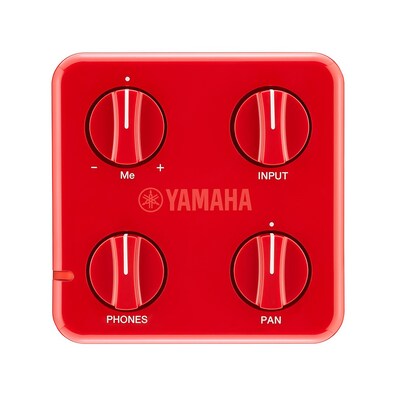 Practice by yourself, or link together with other players for a band rehearsal or jam session with no hassle, no space restrictions and no disturbing your neighbors or family.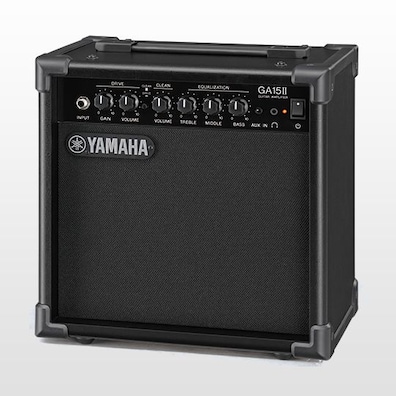 The best choice for your first practice guitar amp