MusicCast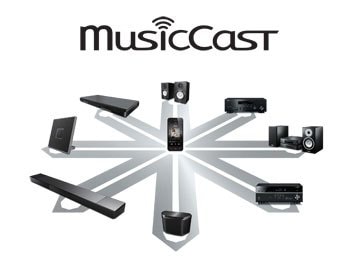 MusicCast is a new revolution in network audio, use all your MusicCast products together or separately, it's completely up to you. Control it, all from one app, designed to be intuitive, quick and simple to use. Use a soundbar, a wireless speaker, an AV Receiver, HiFi audio whichever suits you best, mix and match then expand your MusicCast system as time goes on. All new from Yamaha, the MusicCast system brings everything to everywhere for everyone.
Wireless Networks through MusicCast

MusicCast connects you with your music through your home's wireless network. Enjoy content from any MusicCast-compatible devices located in any room in your home—or any Blu-ray or CD player connected to them.
Alexa on MusicCast
Amazon Alexa-enabled devices — including Echo, Dot, Tap and Show — can now control key functions of any MusicCast product using voice commands. Discover a new, exciting way to control music and entertainment experiences in your home.

Design Matters
With close attention to the details of material and form, Restio epitomises interior quality. Its compact, high-quality 30.2 cm (11-7/8") square form can be placed on a shelf or wall-mounted to create the space you desire. The front panel manufactured from a single sheet of expanded steel mesh reduces waste resulting in lower environmental impact.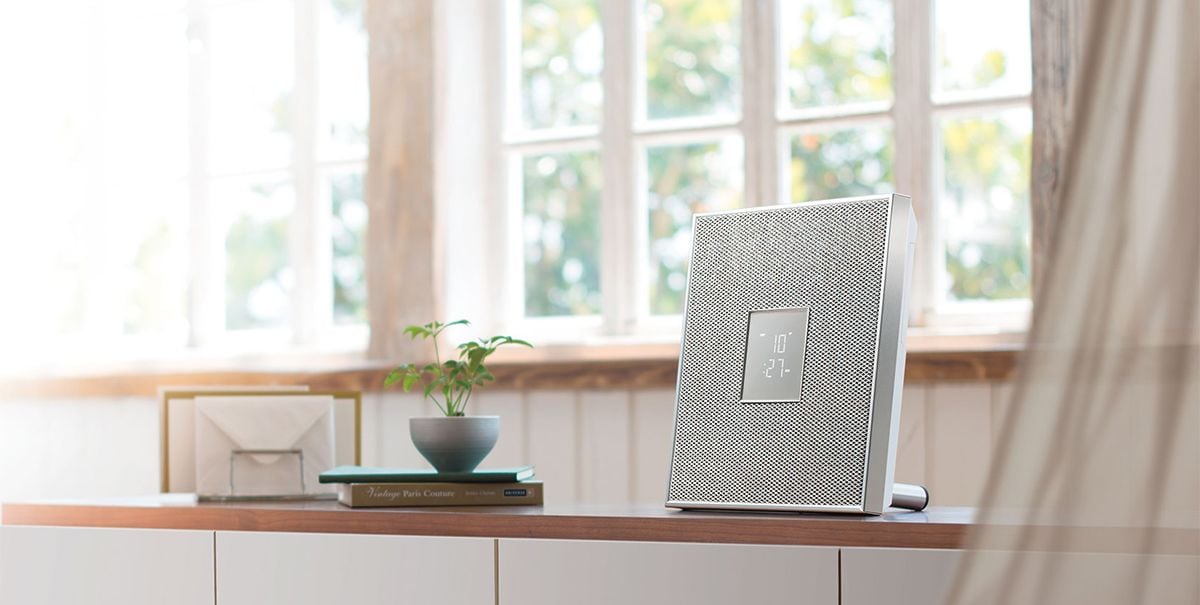 More Music through Bluetooth and Streaming Services
Restio supports wireless playback from a smartphone or tablet via Bluetooth. And with access to streaming services and FM radio built in, Restio is set to deliver almost unlimited musical content.
* Streaming service availability varies by region.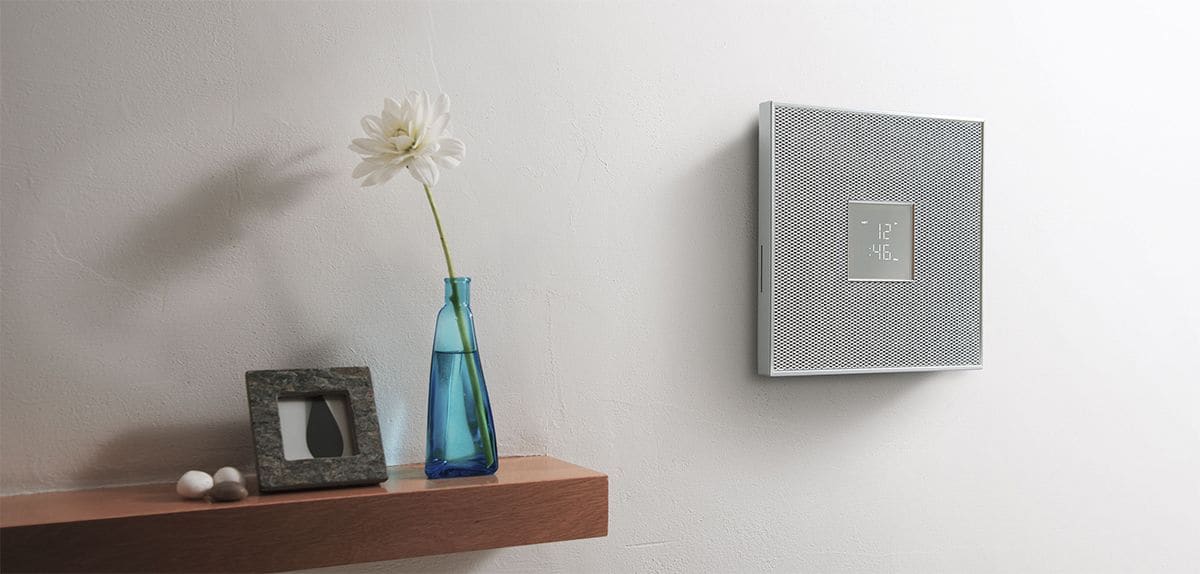 Bluetooth output for convenient music streaming

The ISX-80 is equipped with the latest Bluetooth technology, making wireless operation more convenient than ever. You can stream music from the ISX-80 to Bluetooth headphones for private listening or to Bluetooth speakers.
MusicCast CONTROLLER for Simple Operation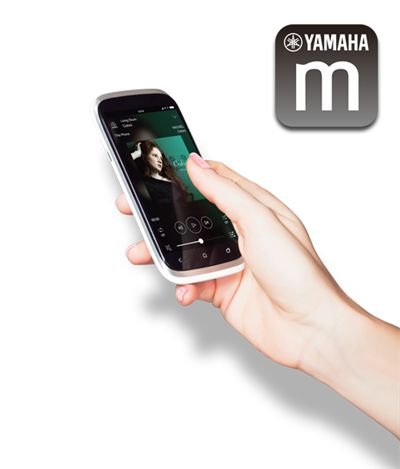 Install the MusicCast CONTROLLER app on your smartphone or tablet to stream content, pause/play, adjust the volume and change settings. The same Controller app functions as a remote for all your MusicCast-compatible devices on the same network.