BEGIN YOUR MUSICAL VOYAGE
Learn to play. Love the journey. Light the path.
INTUITIVE CONTROL WITH YOUR SMART DEVICE
Simply connect the instrument to a smart device and use the dedicated Smart Pianist app to access all instrument controls and configuration tools. You can also enjoy powerful features such as app-generated piano scores of your favorite songs that help you learn and play along.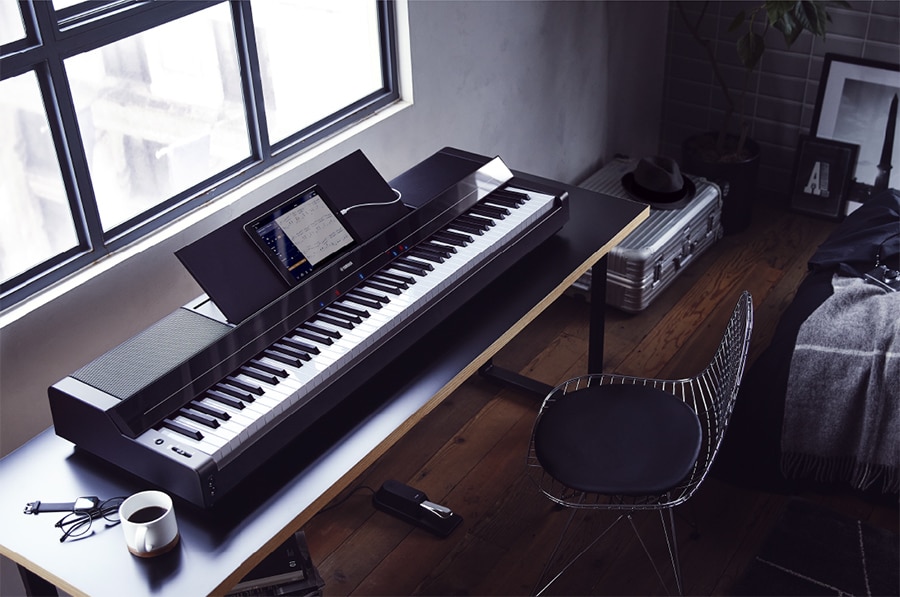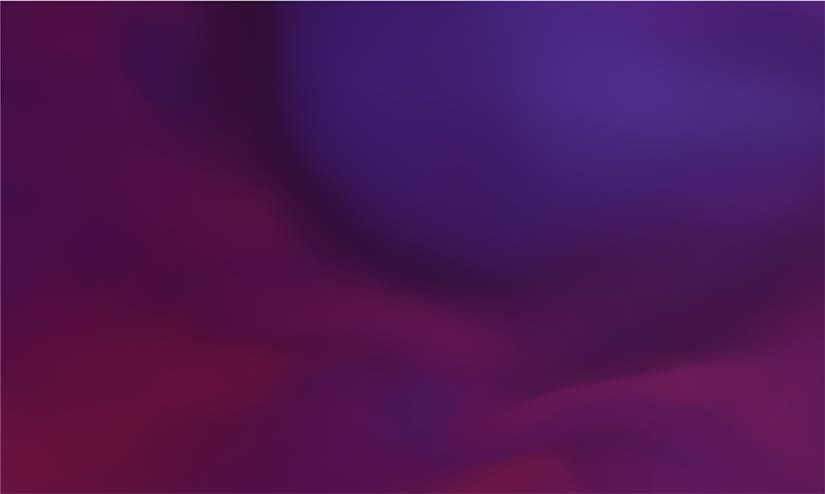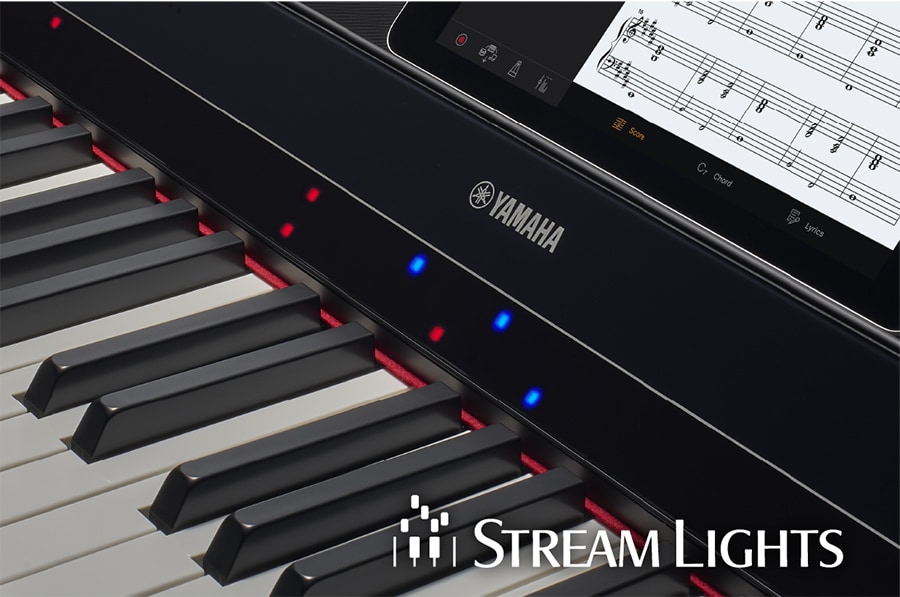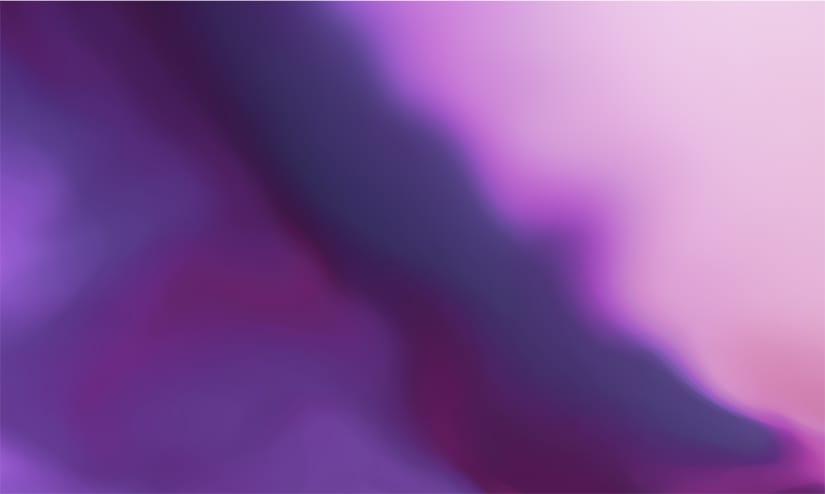 STREAM LIGHTS SHOW YOU THE WAY
Red and blue lights above each key show you which notes to play, and when to play them. This extraordinary feature helps you learn how to play, and practice, without ever having learned how to read music, making learning more fun than ever before!
Play your personal favorites or songs from the built-in library
The instrument features 403 built-in songs covering a wide range of genres, from pop songs to classical pieces. You can play the melodies along with the backing of a full band arrangement. The powerful Audio to Score feature automatically creates piano accompaniment scores from your favorite audio songs so you can play along with the original recordings.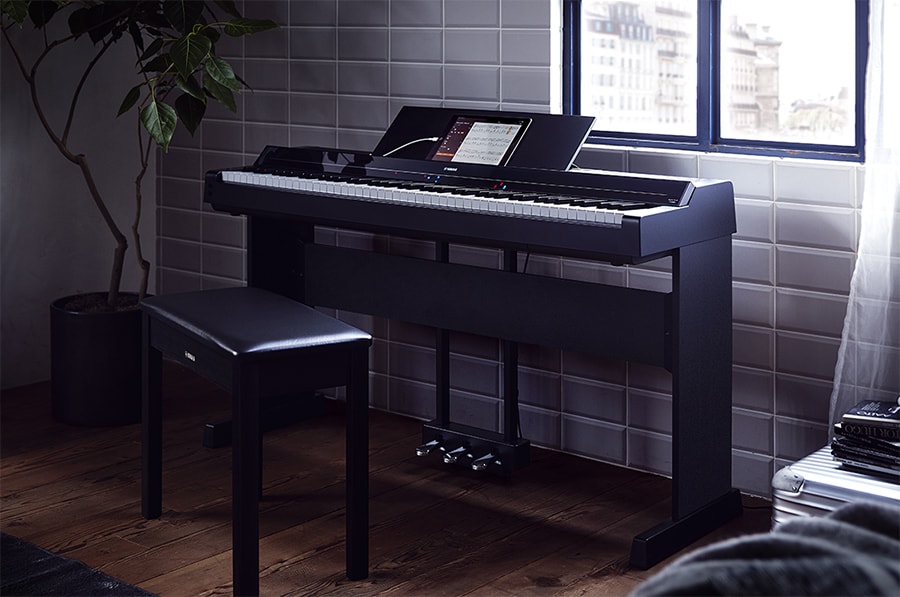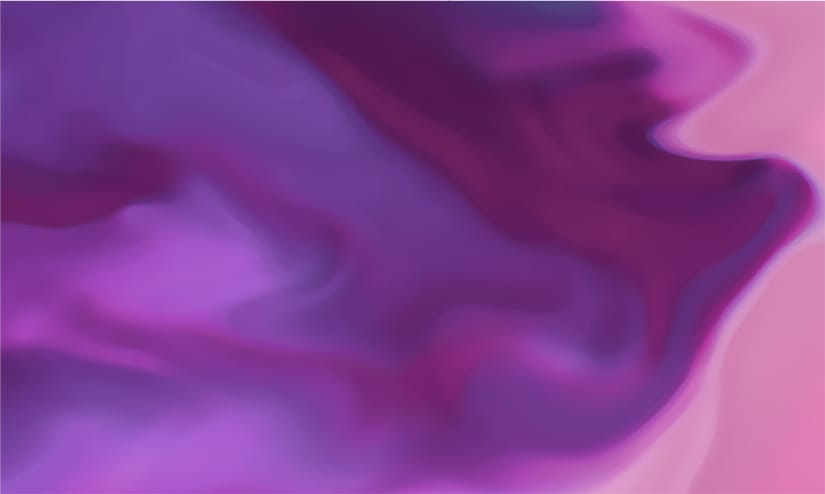 The Yamaha P-S500 Digital Piano is a smart piano that can show you which keys to play using the unique Stream Lights function. Fully integrated into the Smart Pianist app, the P-S500 is sure to help you progress on your musical journey.
Compatible with Smart Pianist app installed to a smart device
Stream Lights feature helps you perform even if you can't read music notation
Enjoy playing along with the 403 preset Songs, covering a wide range of genres from pop music to classical music
Audio To Score function converts your favorite audio songs into piano accompaniment scores
Authentic Yamaha CFX & Bösendorfer Imperial concert grand piano Voices
Virtual Resonance Modeling (VRM)
88-note weighted GHS keyboard
Huge variety of 660 high-quality instrument Voices, including Super Articulation Voices
Built-in Auto Accompaniment features with 370 Styles
Microphone input and automatic Vocal Harmony
The colors and finishes shown may vary from those on the actual products.