Yamaha Synth 40th Anniversary
Yamaha Synth 40th Anniversary

History
Beginning with our release of the SY-1 in 1974, Yamaha's rich history of development and production of synthesizers has now reached the 40-year milestone. On the occasion of the 40th anniversary of the Yamaha synthesizer—which has remained consistently at the forefront of the music industry—we explore this innovative history, looking back on the products, technologies, and developments unique to each period.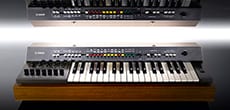 [Chapter 1] Origins of the Yamaha Synthesizer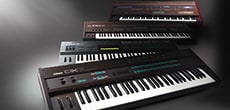 [Chapter 2] FM Tone Generators and the Dawn of Home Music Production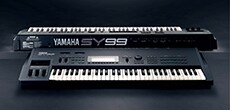 [Chapter 3] Evolution of Tone Generator Systems & Approaches to Music Production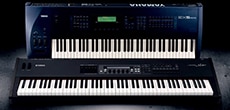 [Chapter 4] Changing Needs & A Return to Roots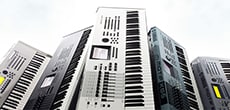 [Chapter 5] The Complete Musical Instruments of the MOTIF Series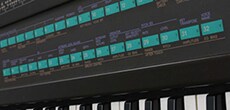 Column
Chronology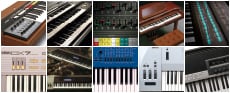 We'd like to introduce the Full lineup of Yamaha Synthesizers. The rare products including released only in Japan or abroad, you can see all models in this Chronology.
Yamaha Synth 40th Anniversary