Product Concept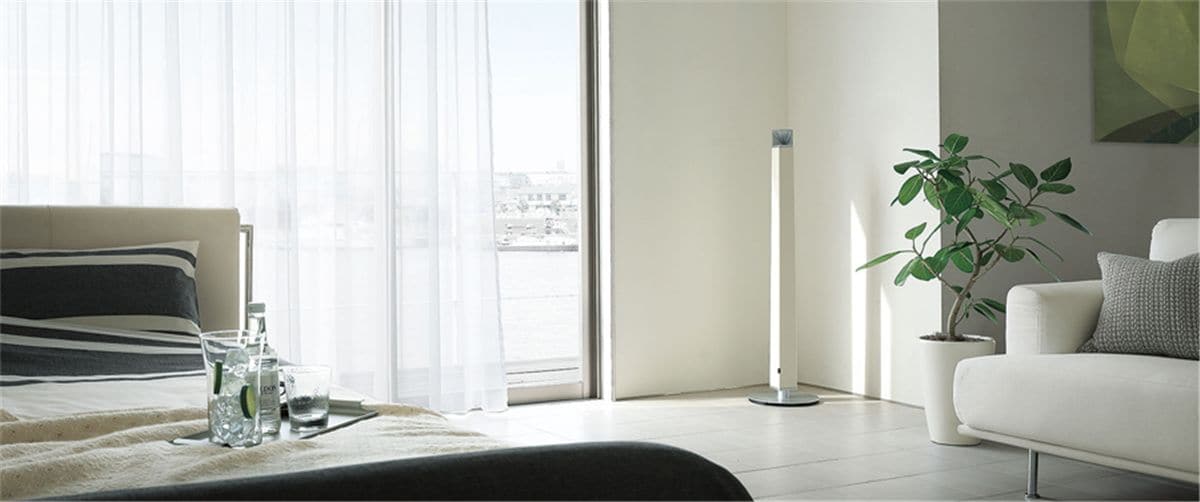 This floor-standing audio system brings together speakers and interior lighting in a single unit.
We designed the LSX-700 as a slender, compact column to fit unobtrusively into any room, even in a corner.
The prism portion is a mere 9cm in diameter. The sound and light sources are positioned close together to
create the impression that the sound has been made visible. Shapes formed from light and the shadow dance
across the wall bringing drama and atmosphere to the whole room.
The natural, open sound of the LSX-700 has been achieved by positioning two speakers on the rear of the unit
angled at 45-degrees to the left and right to reflect sound off the walls. A third speaker in the top of the unit results
in an acoustic image that is both open and clear.
Enjoy a place of tranquility that displays different aspects during the day and at night.
Furniture-quality finishes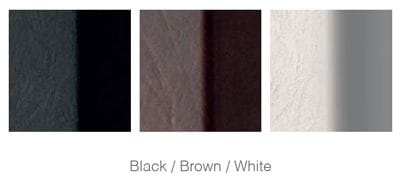 Using artificial leather for the surface of the unit,
our aim was to blend the interior with nature.
Choose from three richly textured colors.
Advanced Audio Setting

Set the placement and distance from the wall
using the DTA CONTROLLER App and the sound
is automatically adjusted for optimal quality.
Smart Timer, Remote Control by App
The DTA Controller app lets you control basic and advanced functions for a richer experience.
[ Remote Control ] Turn lights on or off and adjust intensity across a range of ten brightness levels, as well as control volume.
[ Smart Timer ] Set timers to turn audio and lights on or off at different times, even on specific days of the week.
[ Music Player ] Select and play music right from your smartphone or tablet.