Our History
Yamaha Music Education programs began in 1966 in Canada and the Yamaha Music Education System has an enrolment of approximately 10,000 students taught by over 160 teachers in 50 locations from coast to coast. The National Education Department for Yamaha music education in Canada is located at 135 Milner Avenue in Toronto, Ontario. All national Yamaha programs are developed in conjunction with the Yamaha Music Foundation in Japan.
Yamaha Canada also owns and operates a corporate Yamaha Music School in Toronto. This flagship location is the national R & D centre and teacher training facility for Yamaha.
Yamaha Music Education System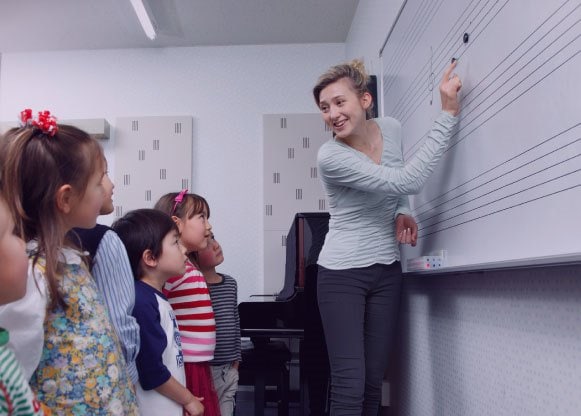 Yamaha Music Education System
Whether you're a parent that wants to introduce your child to music or an adult that wants to learn to play, there is a Yamaha Music School program for you.
Popular Music Courses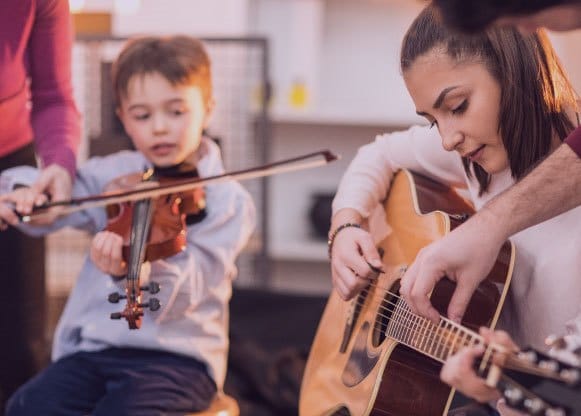 Popular Music Courses
Yamaha Popular Music Course is all about musicians of all ages making music and enjoying every moment of it!