Outils écosystémiques de ProVisionaire
Logiciels pour appareils nomades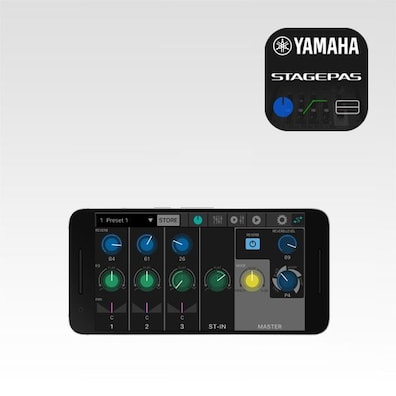 STAGEPAS Editor is STAGEPAS 1K's dedicated remote control application that allows users to adjust volume and EQ at a distance via Bluetooth during rehearsal or performance.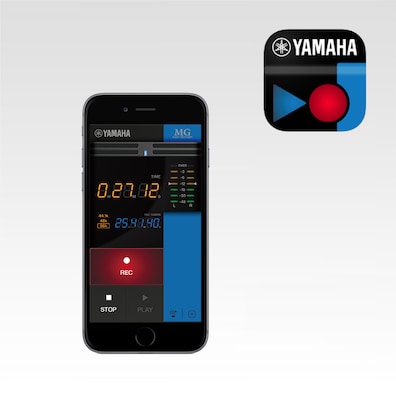 L'application MG Rec&Play permet un enregistrement de haute qualité ainsi qu'une lecture rapide et simple de morceaux et d'effets sonores, en connectant simplement un iPhone/iPad à l'un des modèles de la série MG XU.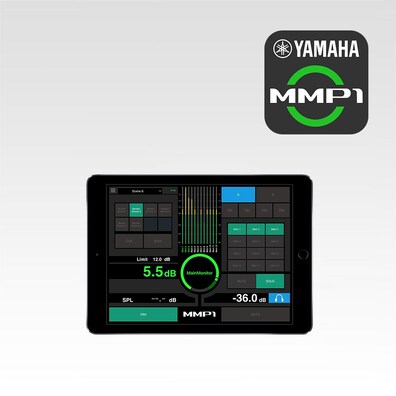 MMP1 Controller is an iPad application that allows remote control of MMP1 Studio Monitor Management System parameters. With the MMP1 app you can easily adjust the monitor system while accurately assessing performance from anywhere in the studio.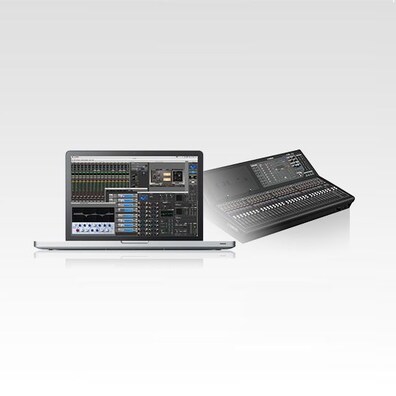 The QL Editor is a standalone application for computers running Windows or Mac operating systems, for both extended online operation and offline setup and editing.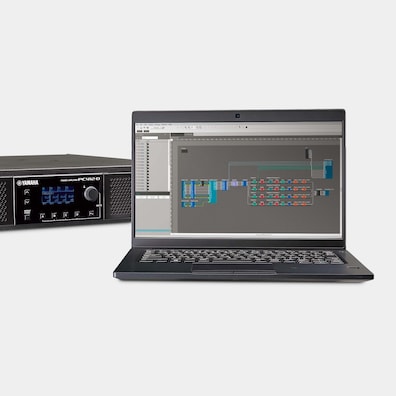 ProVisionaire Amp Editor

Discontinué
ProVisionaire Amp Editor is a Windows application that provides all-in-one setup, control, and monitoring capability for Yamaha PC and XMV series power amplifiers.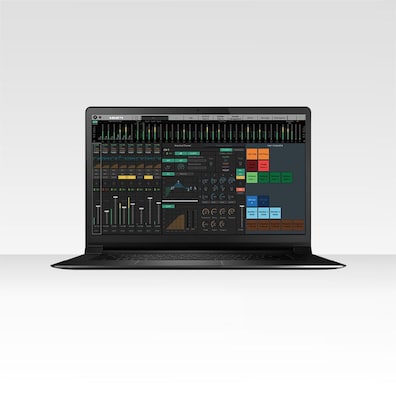 MMP1 Editor provides all-function access for everything from system design through file management to day-to-day operation. A setup wizard makes setup fast, easy, and precise.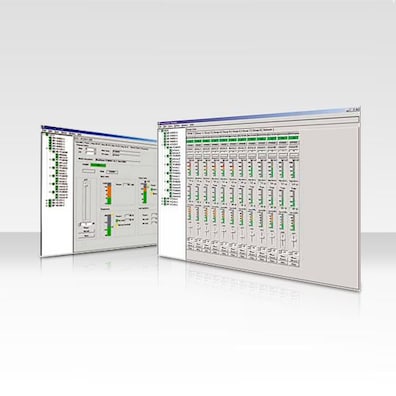 UNITÉ DE CONTRÔLE D'AMPLI
A network Management software for NHB32-C and ACU16-C. The software can control/monitor the PC-1N Series power amplifiers via ACU16-C control unit.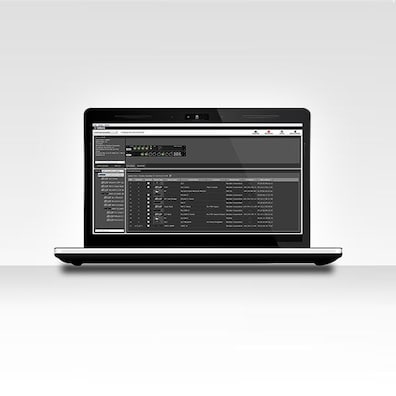 The Yamaha LAN Monitor makes overall network topology clearly visible, giving the user a comprehensive overview of how multiple switches and Dante network devices are interconnected. Simply connect a computer to the nearest SWX/SWP/SWR series switch and launch the Yamaha LAN Monitor software.