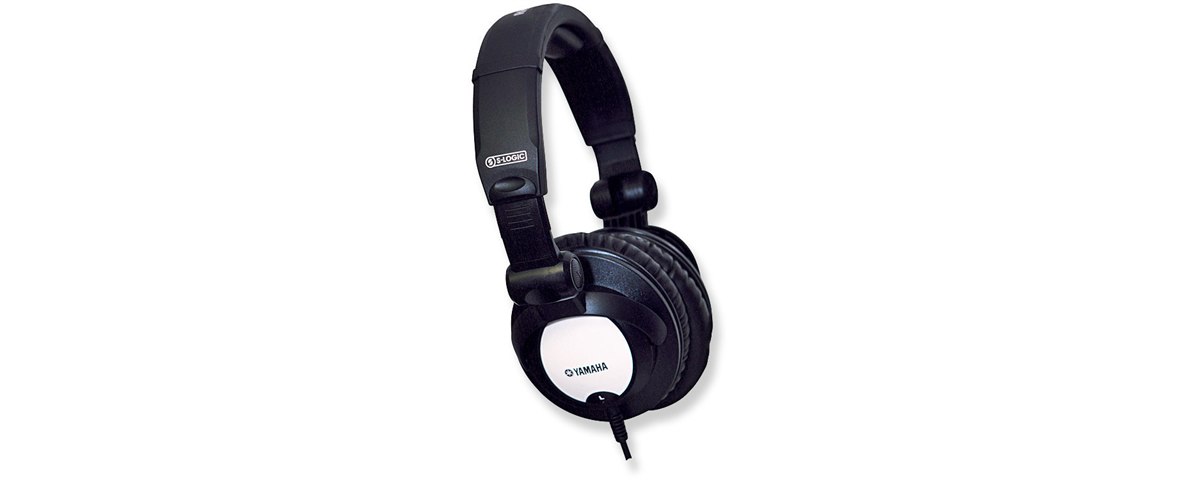 RH10MS
Professional Monitor Headphones
Yamaha's legendary studio monitors have been the industry standard for their signature sound, accuracy and classic silhouette for over two decades. The RH10MS Professional Monitor Headphones will carry on that tradition.
RH10MS
Professional Monitor Headphones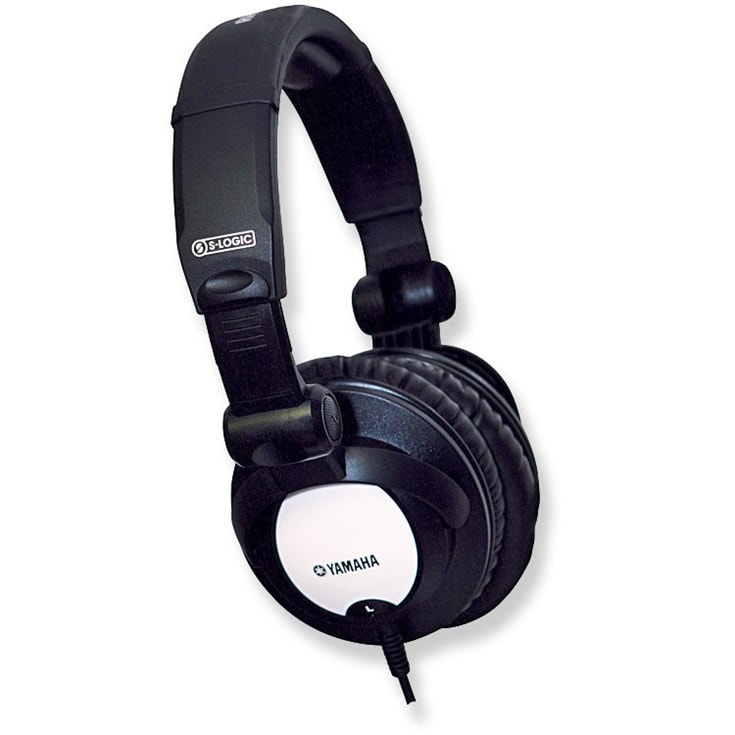 Sound, Accuracy and S-Logic 3-Dimensional Surround Sound.
The colors and finishes shown may vary from those on the actual products.