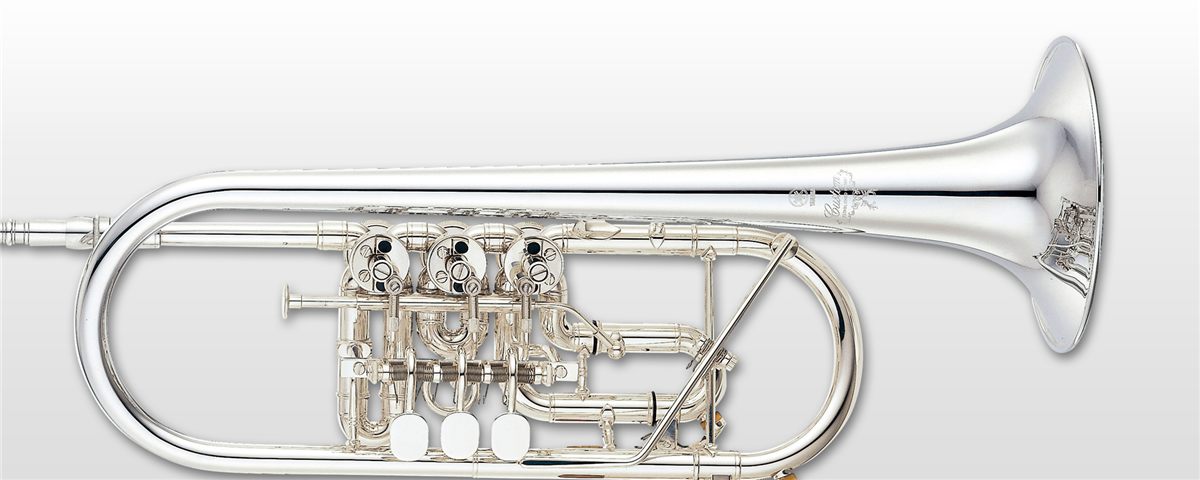 YTR-948FFMS
Rotary Trumpets
Development Artist: Markus Bebek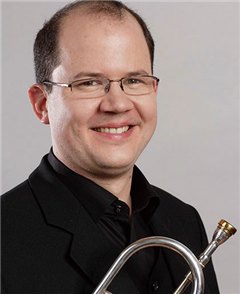 The FFM in the model number stands for Frankfurt am Main. The YTR-948FFM was developed at the Yamaha Frankfurt Atelier with input from Markus Bebek, Associate Principal Trumpet of the Opera Frankfurt am Main.
Rotary Valve "Light-Touch Mechanism"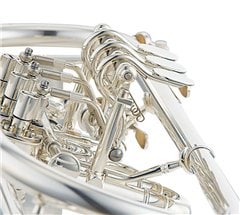 The rotary valves allow excellent playability without stress on musicians' fingers. The light valve action allows the player to concentrate on musical expression.
Adjustable Mouthpiece Receiver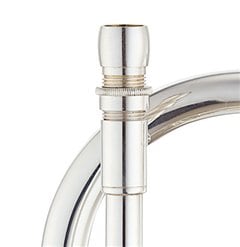 The space between the mouthpiece and the leadpipe can be adjusted to suit a player's preferences in resistance and playability.