Inspiration has a new sound
The high-end SX Series features luxurious, powerful sound that belies its size. Yamaha's unique Acoustic Resonance Enhancement technology and various innovations, such as newly designed hammers, work with traditional craftsmanship for greater tonal range and a sound with profound depth and warmth—stimulating the most demanding performers and responding to their refined artistry.
A new approach to achieving timeless resonance
Think of a Stradivarius, and you think of a rich, mellow tone that resonates more deeply with every passing year. What if you could bring that same timeless resonance to a concert piano? Yamaha discovered a way. Our A.R.E. (Acoustic Resonance Enhancement) treatment imbues wood used in the rims with the acoustic properties of a beloved vintage instrument. In our SX Series pianos, the effect is remarkable. You find yourself embraced in a richly expressive sound with a beautifully sustained resonance.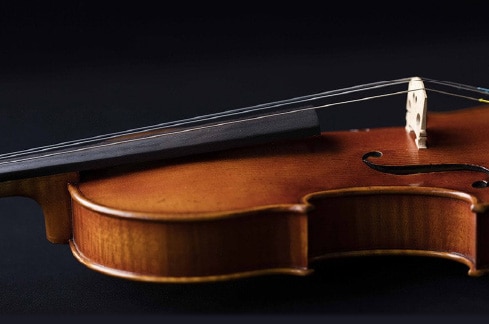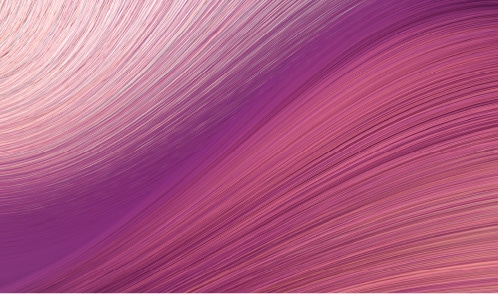 ENGINEER/TECHNICIAN INTERVIEWS
The perfect balance of richness, warmth, crispness and power, the S7X gives the discerning player infinite expressiveness. Suitable for chamber halls and recital rooms.
Dimensions (W x H x D): 155 x 102 x 227 cm (61" x 40 1/2" x 7'6")
Weight: 410 kg (904 lbs)
Warm, luxurious harmony and powerful bass emanating from the S5X piano body enchants both pianist and audience in virtually any performance space.
Dimensions (W x H x D): 149 x 101 x 200 cm (59" x 40" x 6'7")
Weight: 350 kg (772 lbs)
Characterized by warm and beautiful tones, the S3X has a romantic voice that every player longs for. Suitable for home and smaller performance spaces.
Dimensions (W x H x D): 149 x 101 x 186 cm (59" x 40" x 6'1")
Weight: 330 kg (728 lbs)
DEALER LOCATOR
Search for shops that carry and display Yamaha grand pianos by entering your area or postal code.
SIZE COMPARISON
Click below to compare piano sizes to find the best fit for your room.
Click below to find more about Yamaha grand piano philosophy.
The colors and finishes shown may vary from those on the actual products.