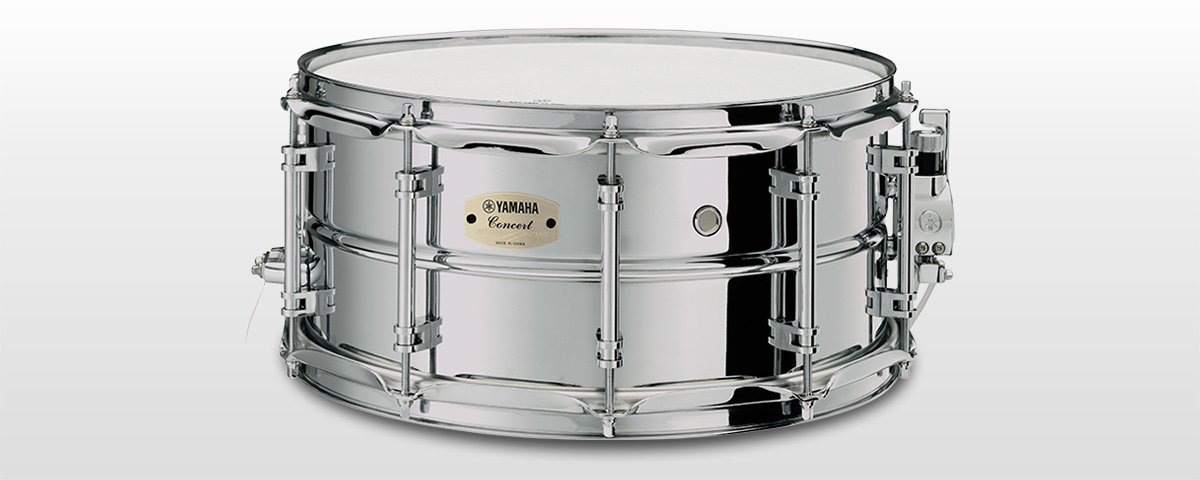 The CSS-A Series features a steel shell that produces a sharp, clear tone, and hardware that is the same as the CSM-AII Series. Coil snares provide easy playability even for beginners. This basic Yamaha model is ideal for wind ensembles and a wide variety of musical genres.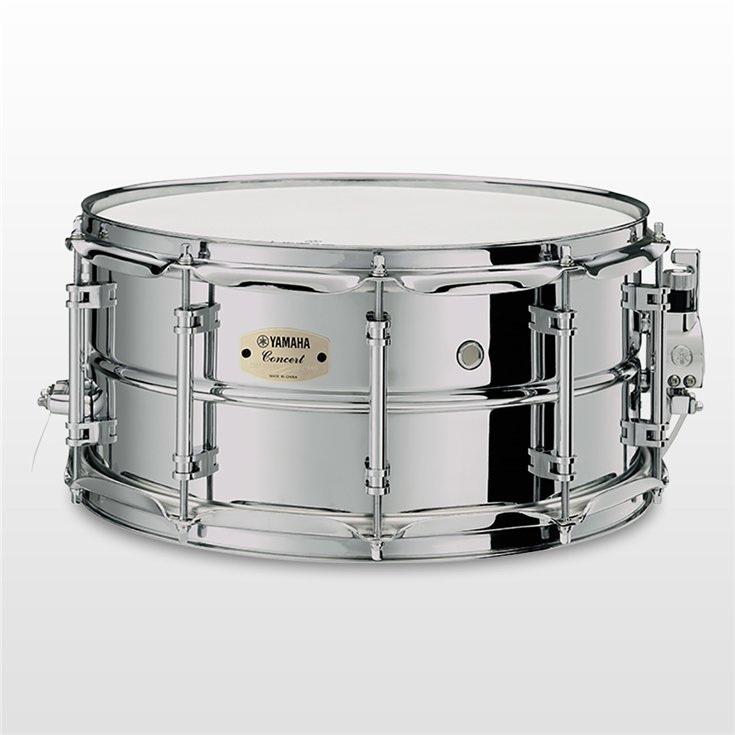 The CSS-A Series is destined to be a highlight of the Yamaha metal shell concert snare drum lineup.
The colors and finishes shown may vary from those on the actual products.