Melodies of India, at your fingertips
The PSR-I500 is the ideal portable keyboard for Indian music lovers. A vast collection of onboard Indian instruments (Voices) and auto accompaniment function (Styles) covers a broad spectrum of Indian music genres from every corner of the country. Functions like "Quick Sampling" are designed to assist you to perform in a variety of situations. In addition, the PSR-I500 features a number of lesson functions including a built-in Tabla/Mridangam & Tanpura function called "Riyaz," to help you learn how to play songs or traditional Indian "Raga" scales.
Indian instruments
Authentic sounding Indian instruments are essential for anyone who wants to play traditional Indian songs or modern Indian movie songs. The PSR-I500 has the Voices of 40 of Indian instruments on board, including newly sampled Voices based on requests from famous Indian music producers. Of course, not limited only to Indian instruments, the PSR-I500 also features a variety of instruments from Pianos to Synthesizers, making it possible to play songs from a variety of genres, from orchestra classics to electronic dance music.
Nadaswaram
Bulbul tarang
Harmonium
Quick Sampling
In addition to the extensive collection of preset instruments, you can also add your own sampled contents like short vocal phrases, SFX, or looping Chorus with the PSR-I500. The PSR-I500 can even vary the pitch of the sound that you have sampled to match the key you play.
Indian Styles
If you're struggling with finding other band members or simply just want to perform alone, the PSR-I500's auto accompaniment function "Styles" is invaluable. As you play chords, automatically created basslines, rhythm tracks or other kinds of accompaniment follow along. The PSR-I500 has a variety of accompaniment Styles including 50 different types of Indian Styles from around the country.
Riyaz
The PSR-I500 has a built-in Tabla/Mridangam & Tanpura function called "Riyaz". You can practice to traditional Indian rhythms for hours, or use it for backing rhythm. What's more the PSR-I500 now features 30 different patterns of Taals.
Song lessons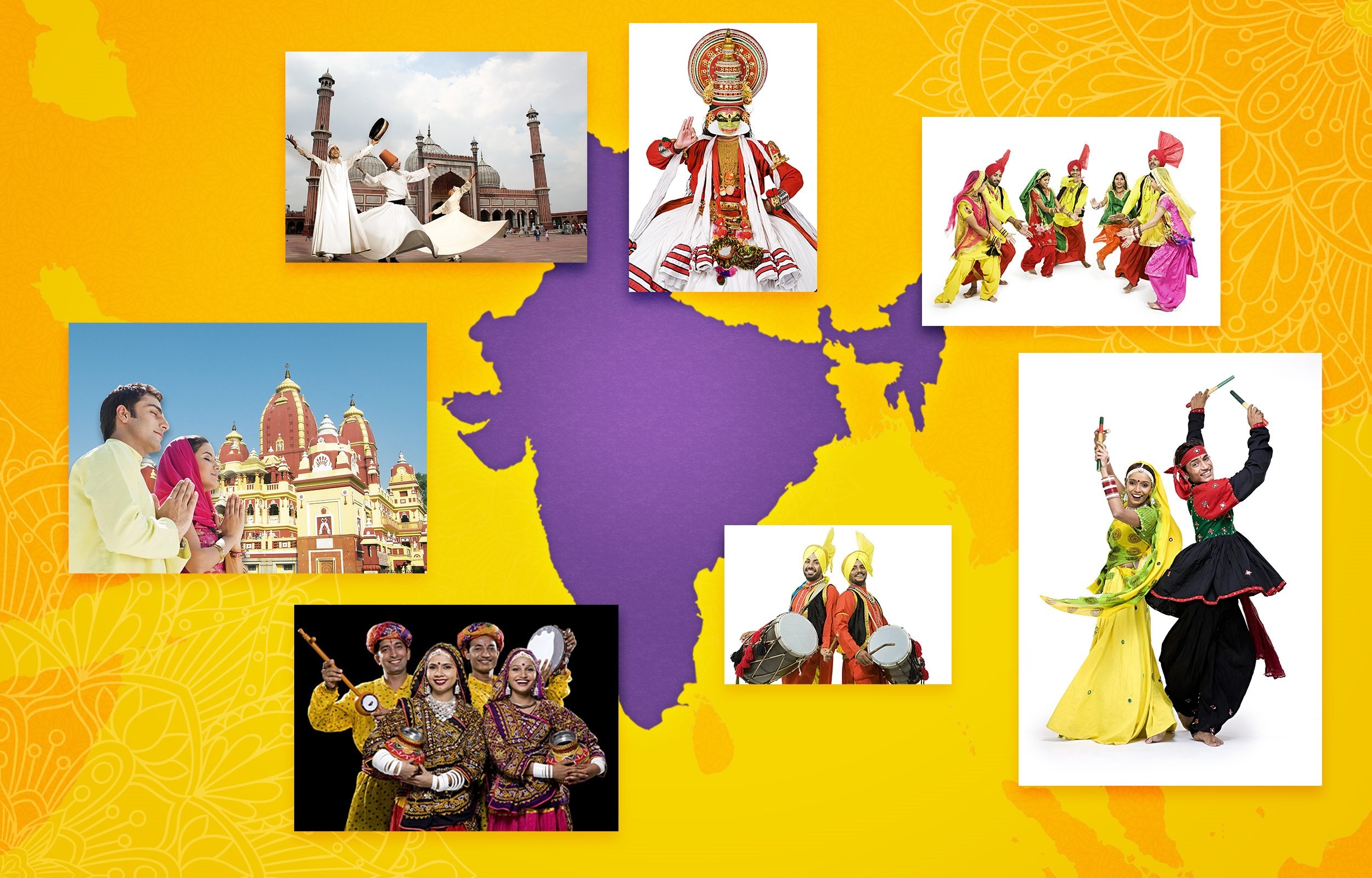 You can quickly learn how to play your favorite songs step by step with the PSR-I500. Not only the vast library of onboard songs, but all songs you have imported will be supported by the PSR-I500 lesson function. You can also buy songs from the impressive collection at Yamaha MusicSoft or even download practice music or lesson songs your teacher has made for you.
*The map has been kept just for graphical representation to provide easy user navigation and it's not presenting or associated with any political boundaries of countries.
The PSR-I500 is a keyboard for absolutely anyone who loves Indian music, and offers a host of Indian instruments and auto-accompaniment Styles. With functions such as Riyaz and Quick Sampling, this is the flagship model of the PSR-I series, and can be used for everything from learning through to performing on stage.
The ideal keyboard for Indian music lovers, for both performance and learning.
801 instruments, including 40 Indian instruments.
282 types of auto accompaniment Styles, including 50 Indian Styles.
Riyaz (Tabla/Mridangam & Tanpura) function with 30 Taals
Quick Sampling function (Normal/One shot/Loop)
Powerful amplifiers with bass reflex speakers
Professional-quality DSP Effects
Pitch bend wheel
Lesson function
The colors and finishes shown may vary from those on the actual products.