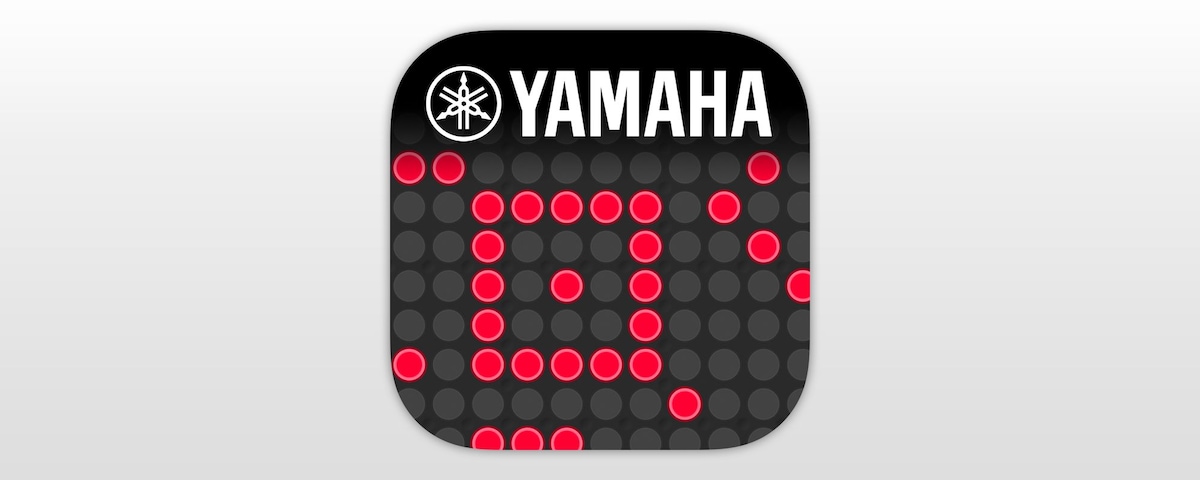 Important information
TNR-i and TNR-e app distribution and support has been ended on August 31, 2020. Server services (Server, Latest and Hot) will continue until March 31, 2021.
We recommend backing up your data to your device to ensure you have your content.
TNR-i and TNR-e will still continue to function with iOS versions 12 and 13 on the current iOS device. However, future iOS updates may cause TNR-i and TNR-e not to work.
Thank you for enjoying the TNR series apps.
The TENORI-ON enables people to create music intuitively and without any specialized knowledge about music using a 16 x 16 matrix button pad, and now there is the new TNR-e app that has new tones that capture the essence of dub step, progressive house/EDM, electro and other types of music not previously available.
The colors and finishes shown may vary from those on the actual products.