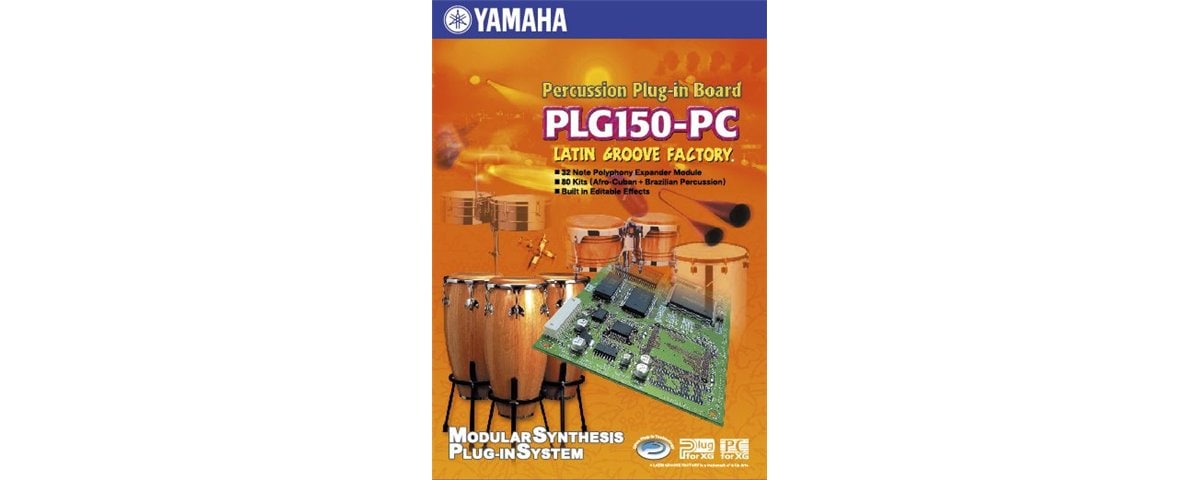 The popularity of Latin music is growing, and spreading its influence to all genres of music. To satisfy the demand for highly expressive, authentic Latin percussion voices, Yamaha carefully selected the very best sounds from Q UP Arts' award-winning LATIN GROOVE FACTORY sample library and put them into a single dedicated plug-in board. The PLG150-PC gives you a total of 80 percussion kits, including Salsa, Samba, Afro-Cuban and Brazilian kits, all sampled with pristine fidelity.Reverb and Insertion effects are also provided, as well as voice editing software that allows you to tweak individual voices and create your own percussion kits right on your PC. And because it adds 32 notes of polyphony to the synthesizer in which it's installed, you can create complex rhythms without taking valuable polyphony away from other instruments.LATIN GROOVE FACTORY is a trademark of Q UP Arts.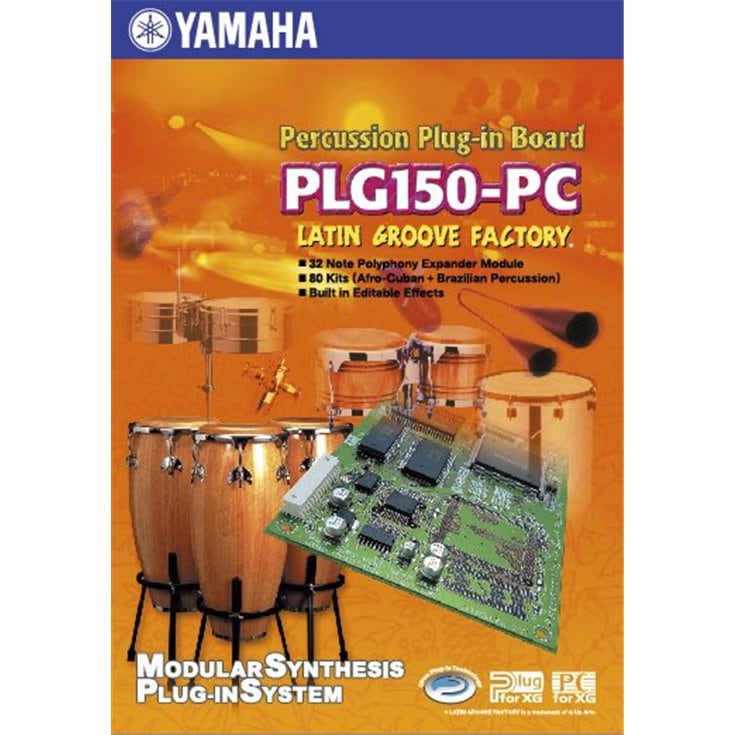 Get Your Groove On with Award-Winning. Q UP Arts Latin Groove Factory Sounds!
The colors and finishes shown may vary from those on the actual products.