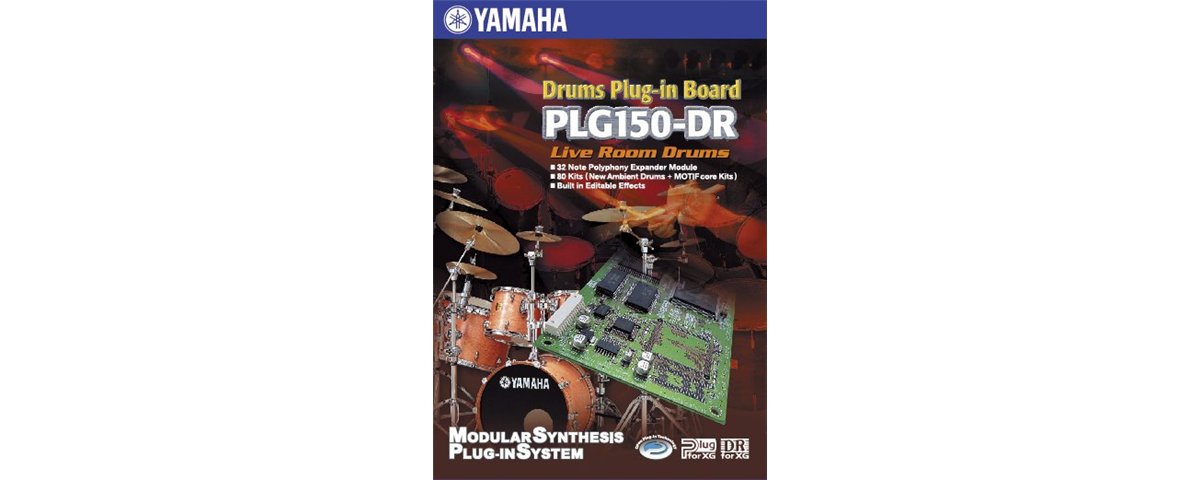 If you're particular about drum sounds, then this is the plug-in board for you! From stereo-sampled rock kits to ultra punchy industrial and R&B kits, the PLG150-DR is packed with 80 of the most realistic drum kits on the planet, all of which have been sampled with natural sustain and room ambience to achieve an unprecedented level of expressiveness.Many of the kits feature velocity-switched drums that change timbre dynamically according to how hard you strike the keys. It even includes several kits from Yamaha's flagship MOTIF synthesizer. And not only does it give you great sounds, it also provides 32 notes of additional polyphony and comes with voice editing software for you to create your own custom drum kits.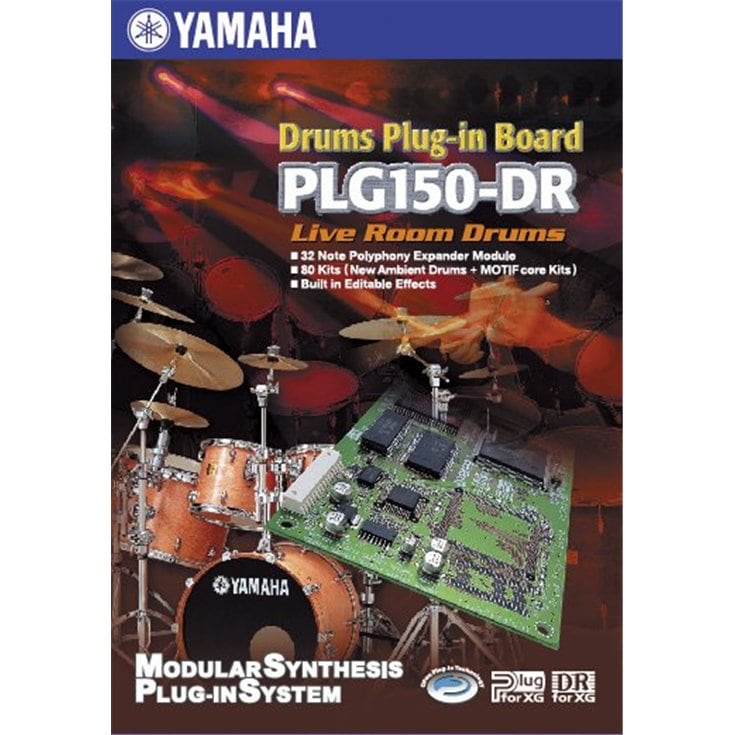 Expand Your System with Polyphony, Effects and New Sounds
The colors and finishes shown may vary from those on the actual products.