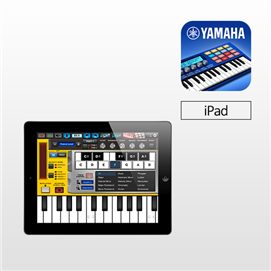 Synth Arpeggiator & Drum Pad

Discontinued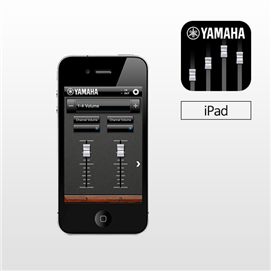 Intuitive touch screen operation! Select Voices and Rhythms, Keyboard Touch Sensitivity and more with ease, Using the dedicated P-255 full controller.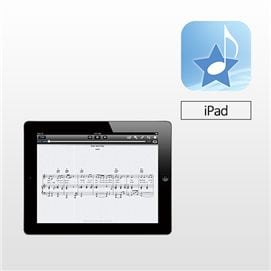 NoteStar is Yamaha's application for the iPad that features hands-free, smooth-flowing, easy to read digital sheet music matched with real audio backing tracks, complete with lead vocals.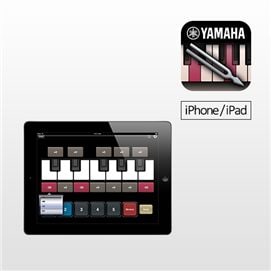 Scale Tuner allows you to change the tuning of a compatible Yamaha keyboard or digital piano to Arabic or pure temperament tuning.Scale Tuner is only available in the countries where Apple Inc. offers Apple Store.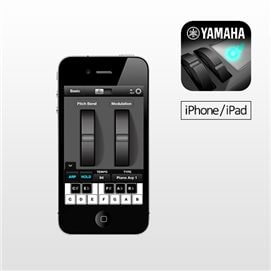 Sound Controller allows you to control and manipulate the sound of a compatible and connected Yamaha keyboard.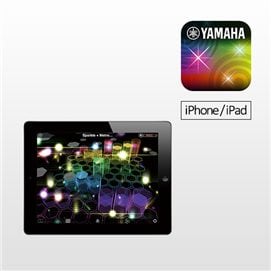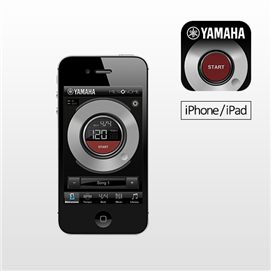 A feature packed Metronome app for every musician. Made by the world's largest musical instrument manufacturer, built with all of the know-how that only Yamaha can provide. No matter what your level of musical ability you will find Yamaha's Metronome is easy to use. Whether you're a drummer, guitarist, pianist, producer, DJ, student, teacher or a live performer, in music timing is everything.