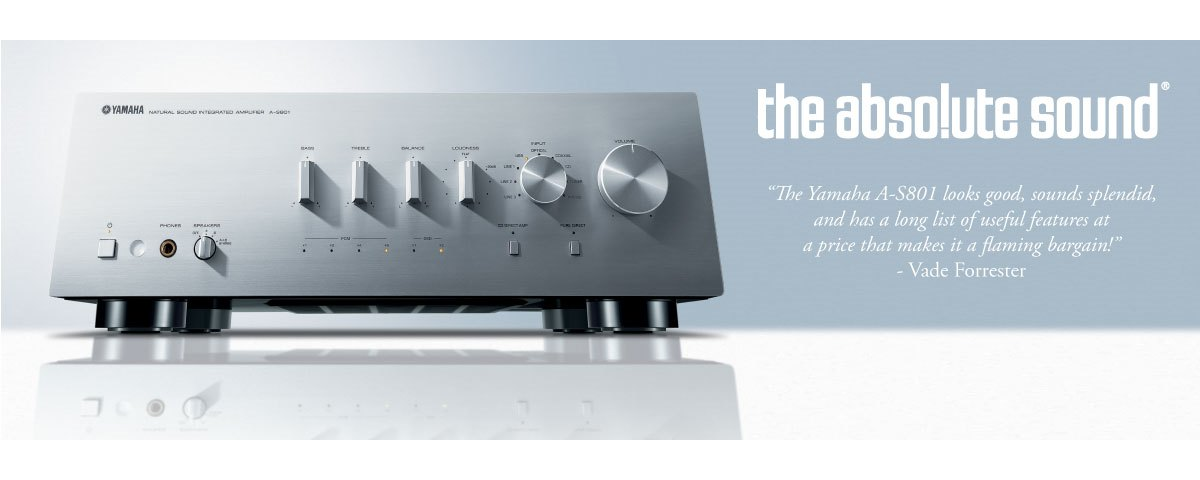 With high sound quality ToP-ART circuitry and high stability construction, this integrated amplifier delivers superior musicality and powerful sound. And by incorporating advances like a USB DAC function, it fully supports the latest high resolution sound formats.
USB DAC function supports 2.8MHz/5.6MHz DSD native resolution and PCM384kHz/32*bit reproduction
* Windows support. Mac support is 24-bit.
High efficiency ESS 32bit DAC (ES9010K2M)
Digital signal indicator shows DSD and PCM playback formats and sampling frequencies
High strength chassis contributes to high purity audio reproduction
- Double-bottom chassis for excellent vibration damping
ToP-ART (Total Purity Audio Reproduction Technology) and high quality parts
- I/O (input to output) Direct Symmetrical Design
- ART (Anti-Resolution and Tough) Base
- Custom-made power transformer / 12,000uF block capacitors / Aluminium-extruded heat sinks
160W x 2 (max), 100W x 2 (RMS) high power output
CD Direct Amplification and Pure Direct
Continuous Variable Loudness Control
Gold-plated speaker terminals and RCA terminals
Digital audio inputs for TV or Blu-ray Player
The colors and finishes shown may vary from those on the actual products.