The Performance Centre at Yamaha Canada Music is an intimate, versatile space for rehearsals, small performances, and business functions.

Yamaha Canada Music
135 Milner Ave
Toronto M1S 3R1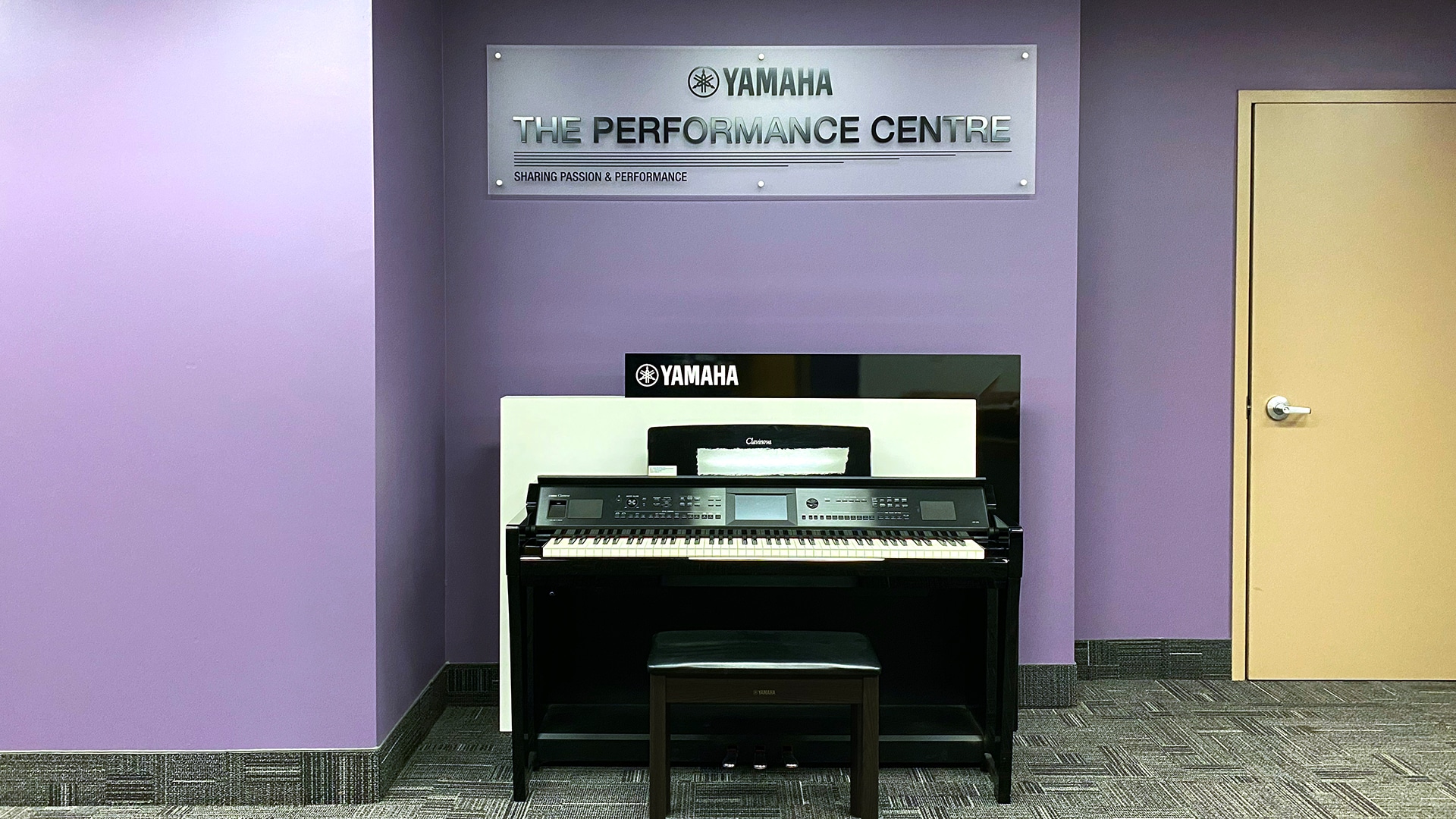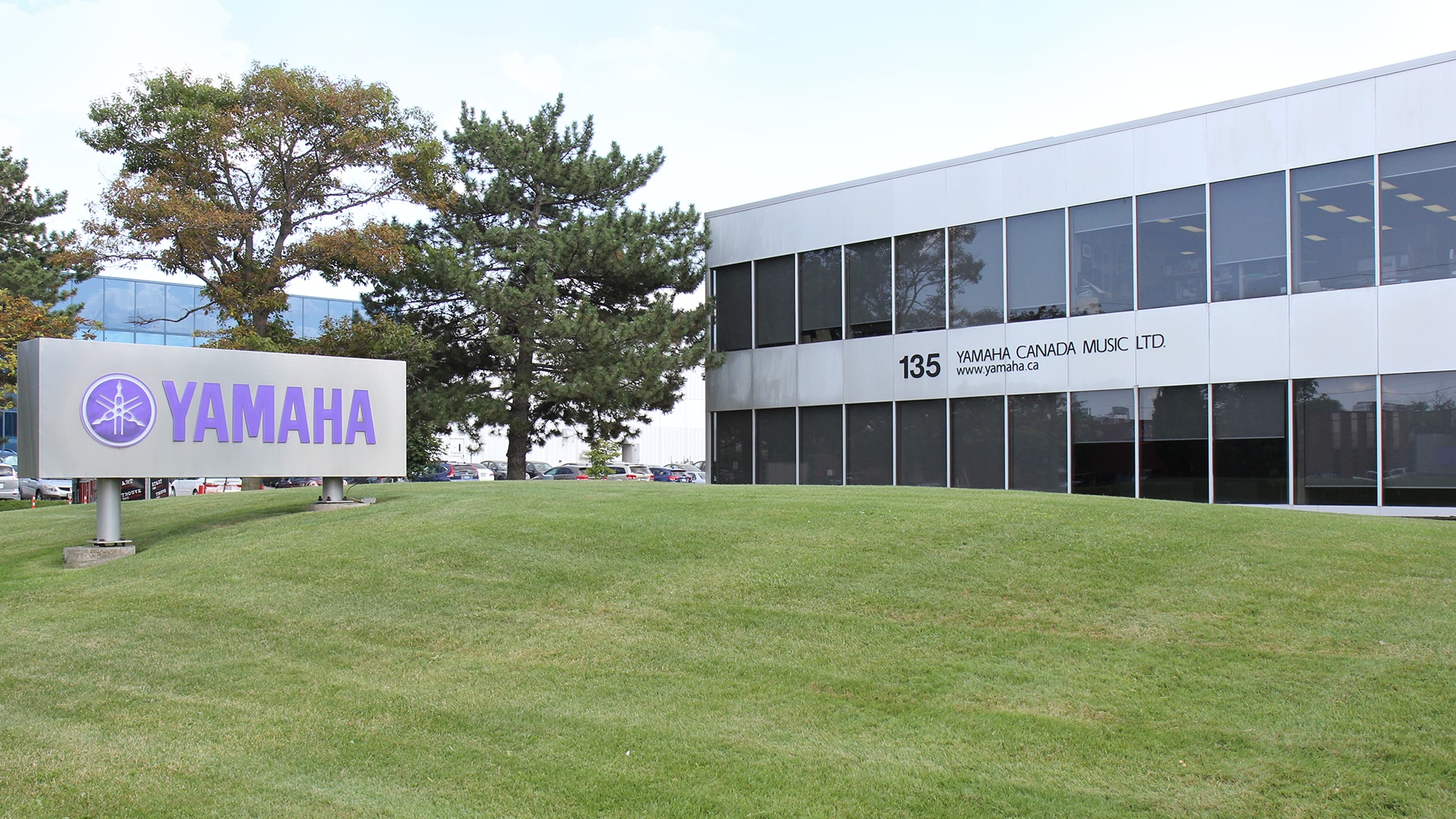 Opened in 2017, the Centre has hosted a wide range of events including concerts, film shoots, recording sessions, and
corporate functions. With soft seating available for up to 96 guests and Yamaha pianos available on-site – perfect for
rehearsals, recitals, or receptions – the space offers endless flexibility for your event. Amenities include a spacious lobby
and reception area, green rooms, and ample parking.
GENERAL INFORMATION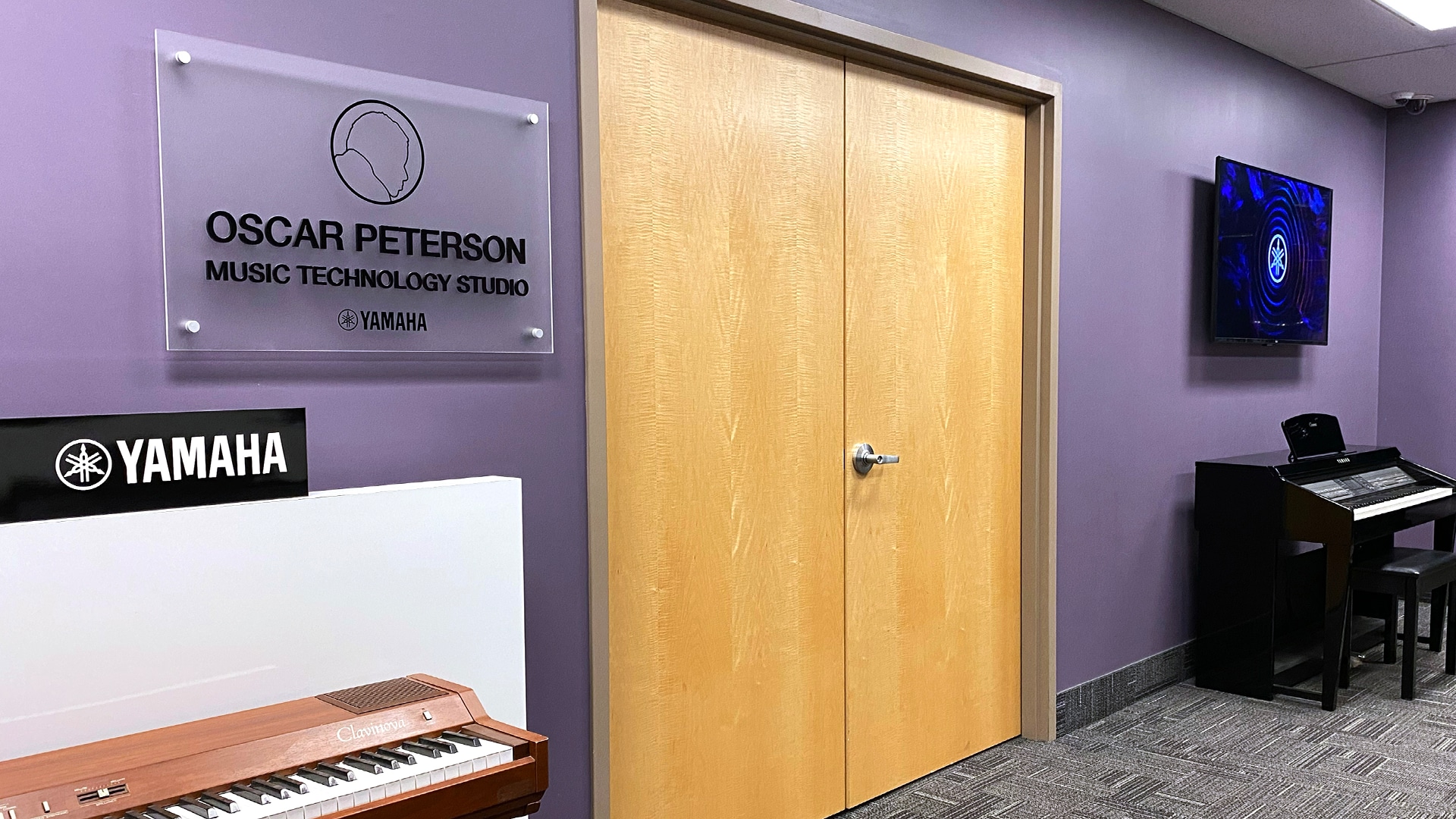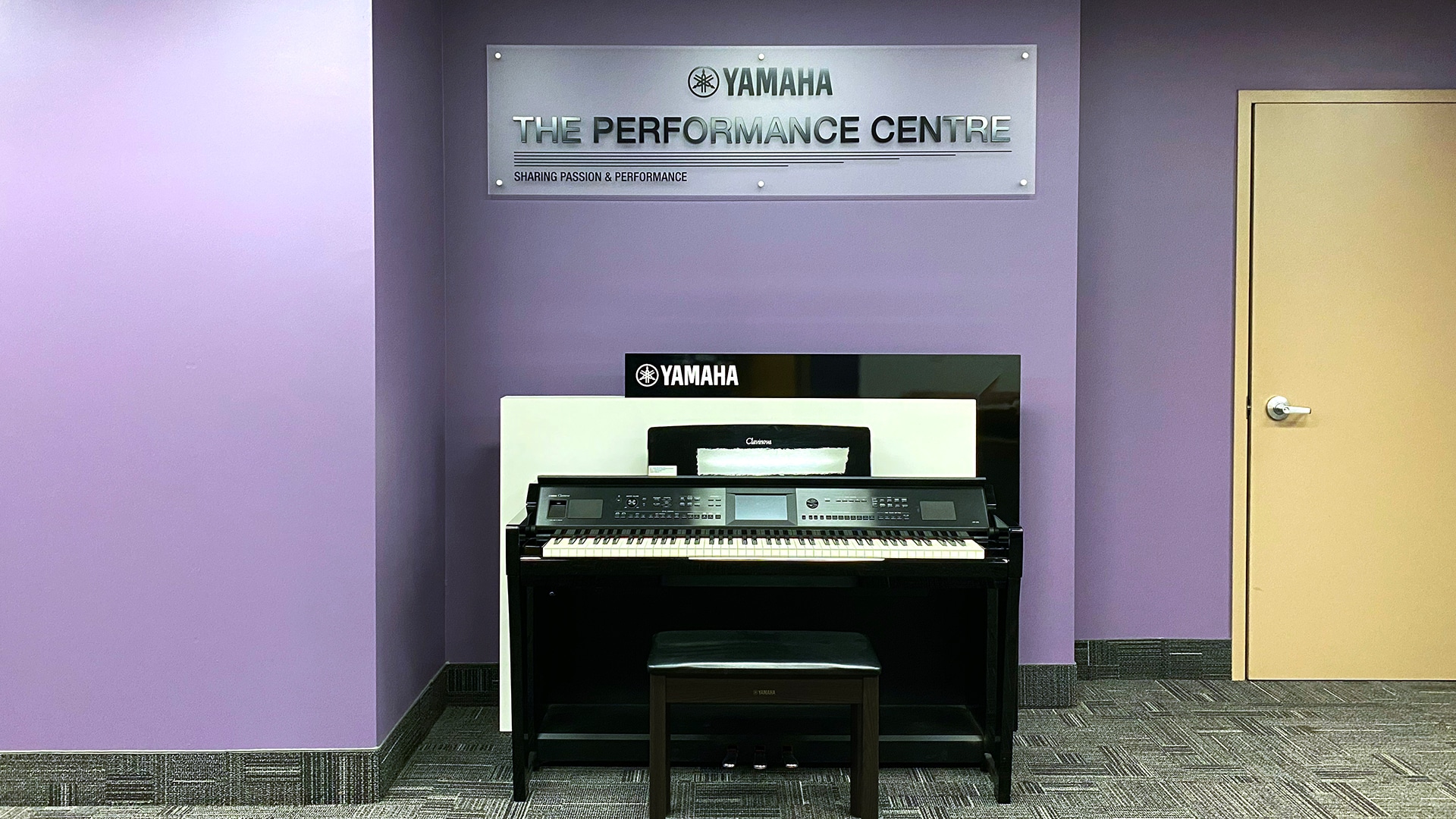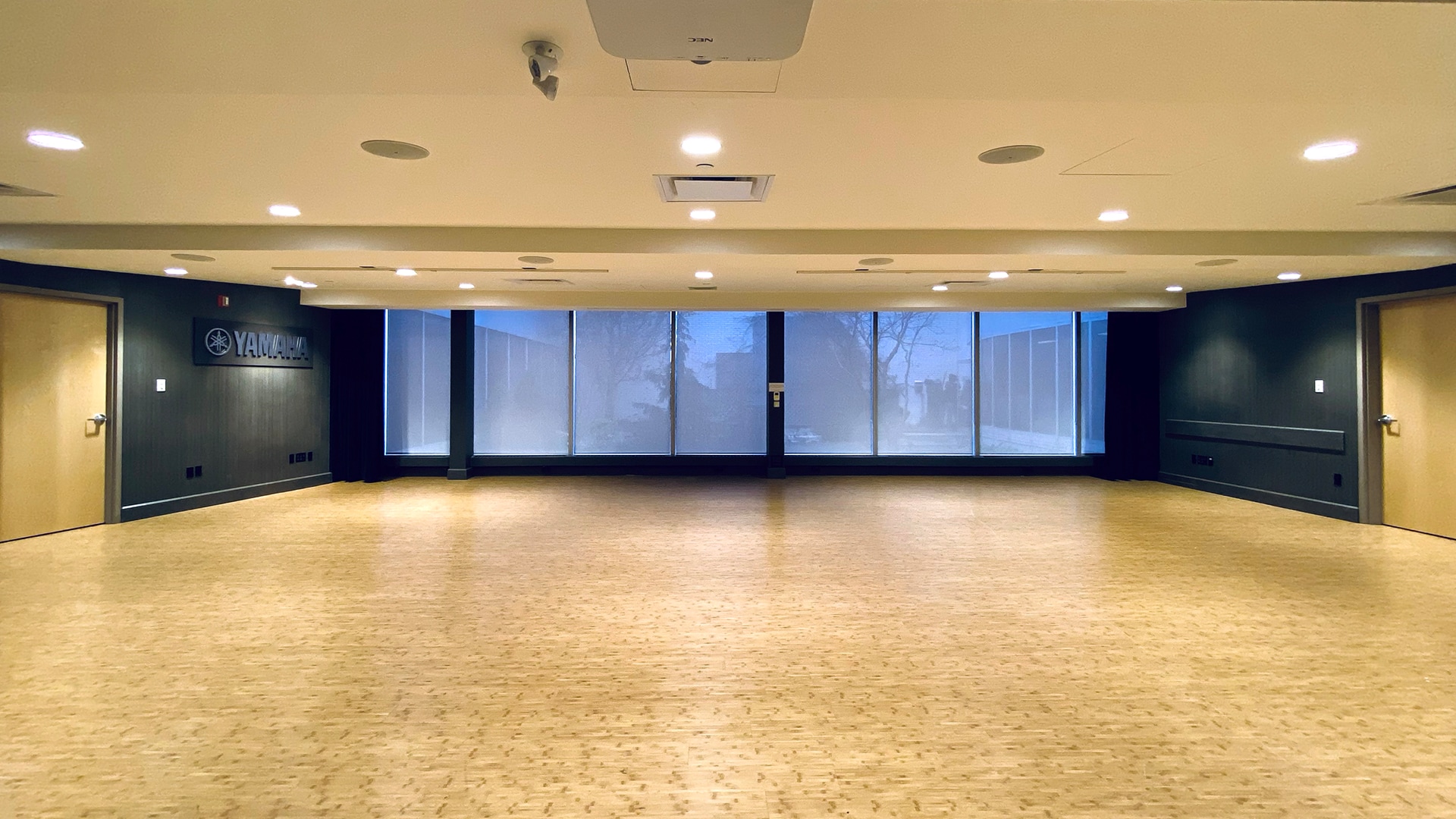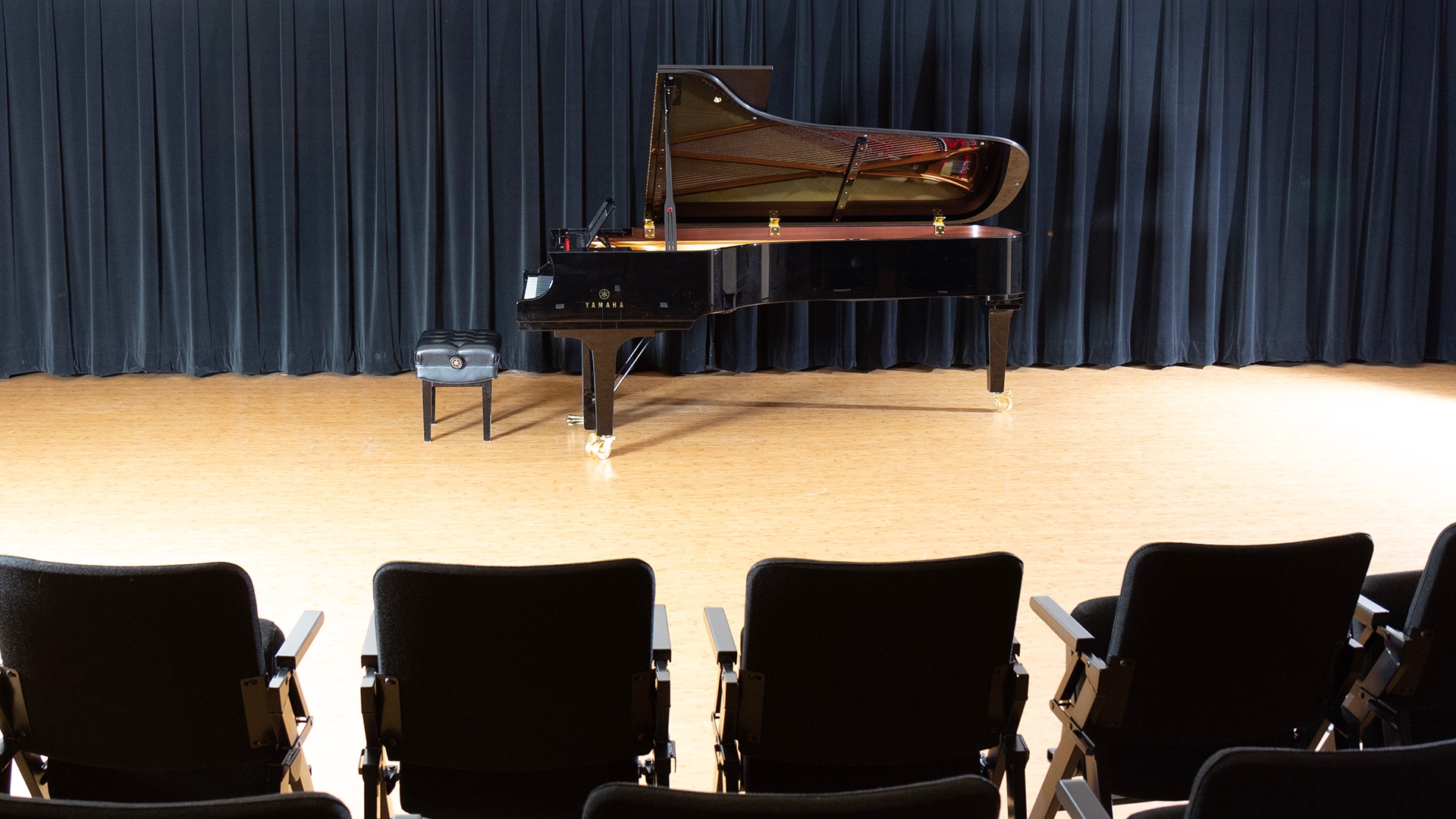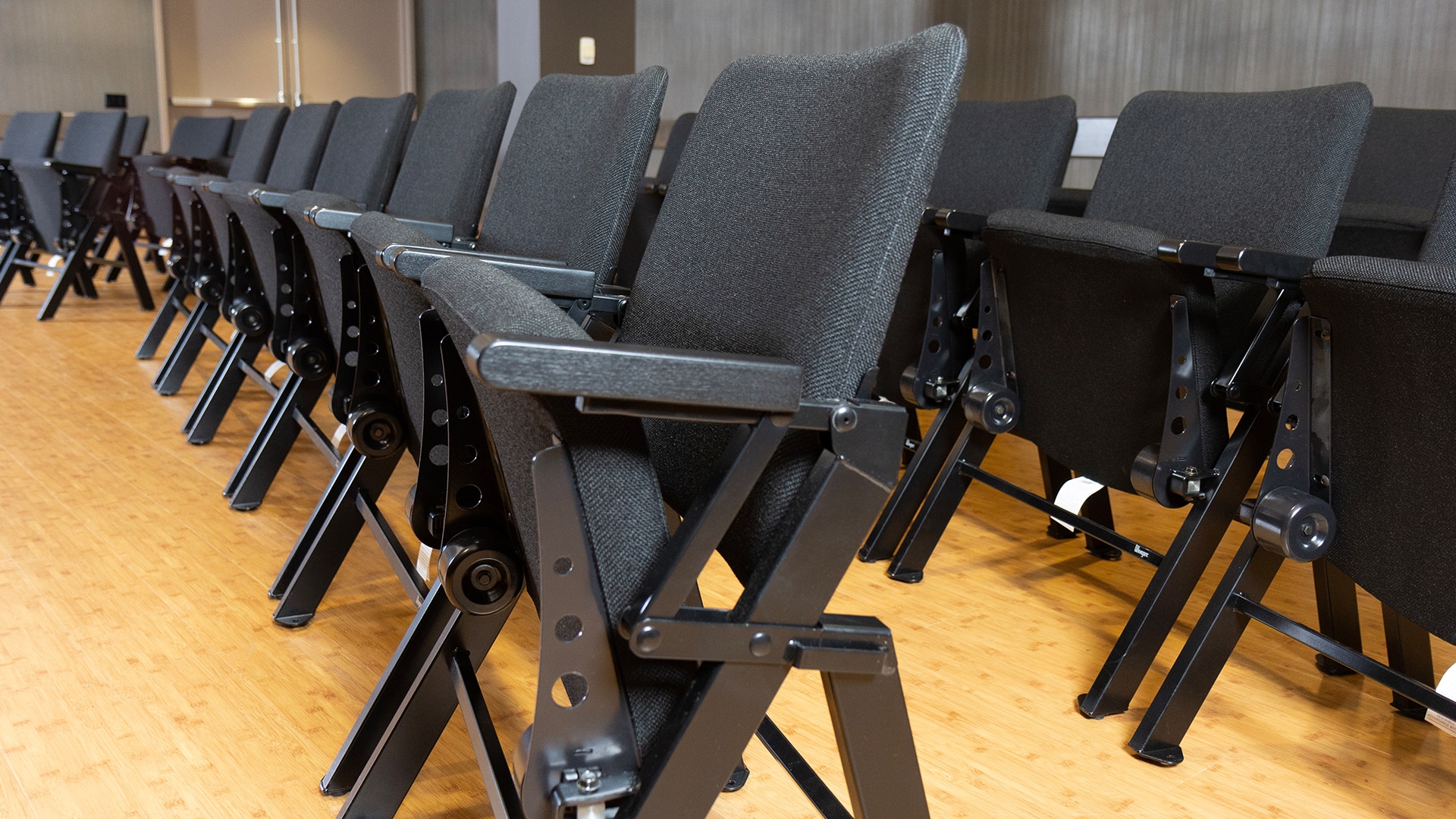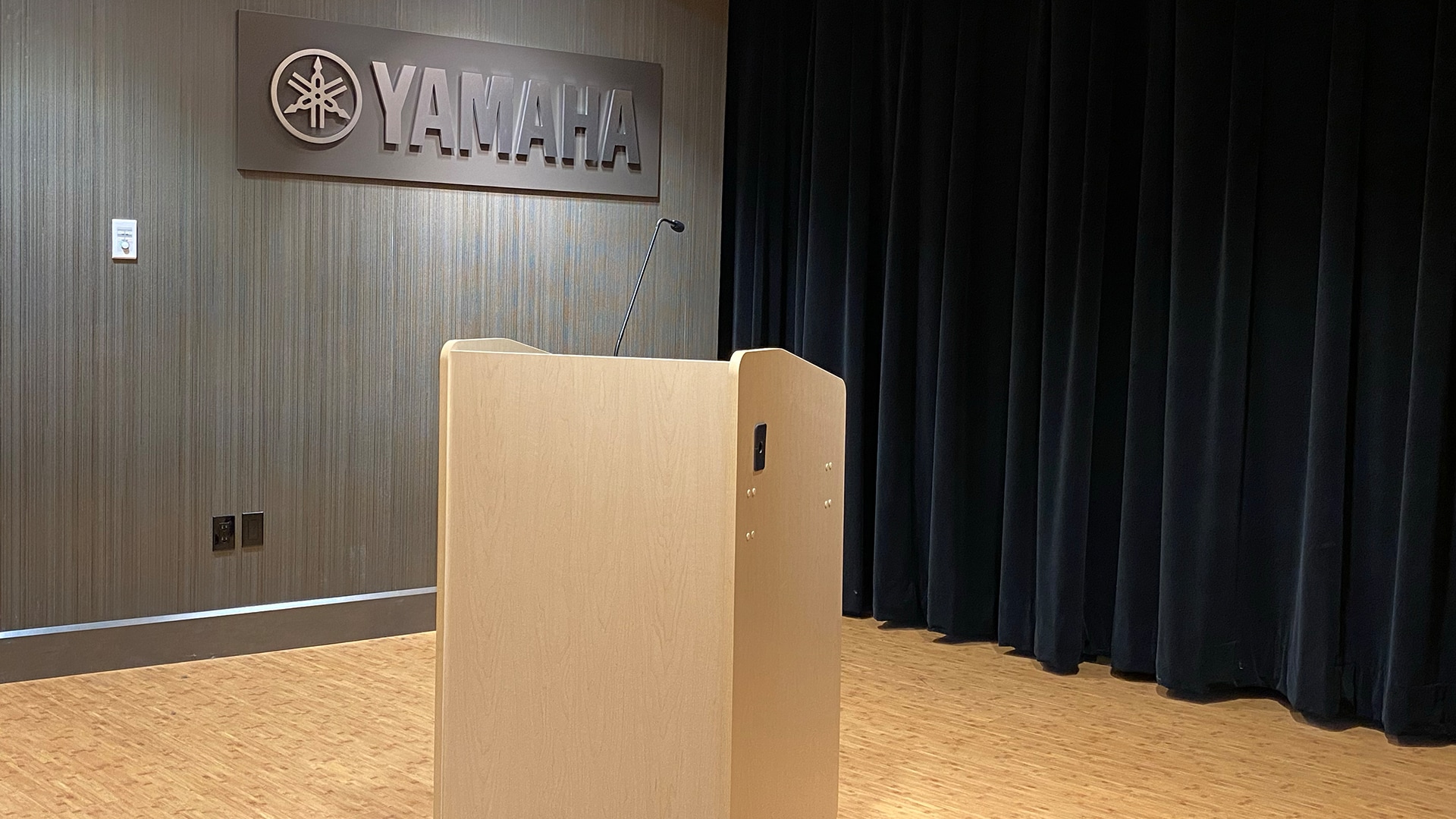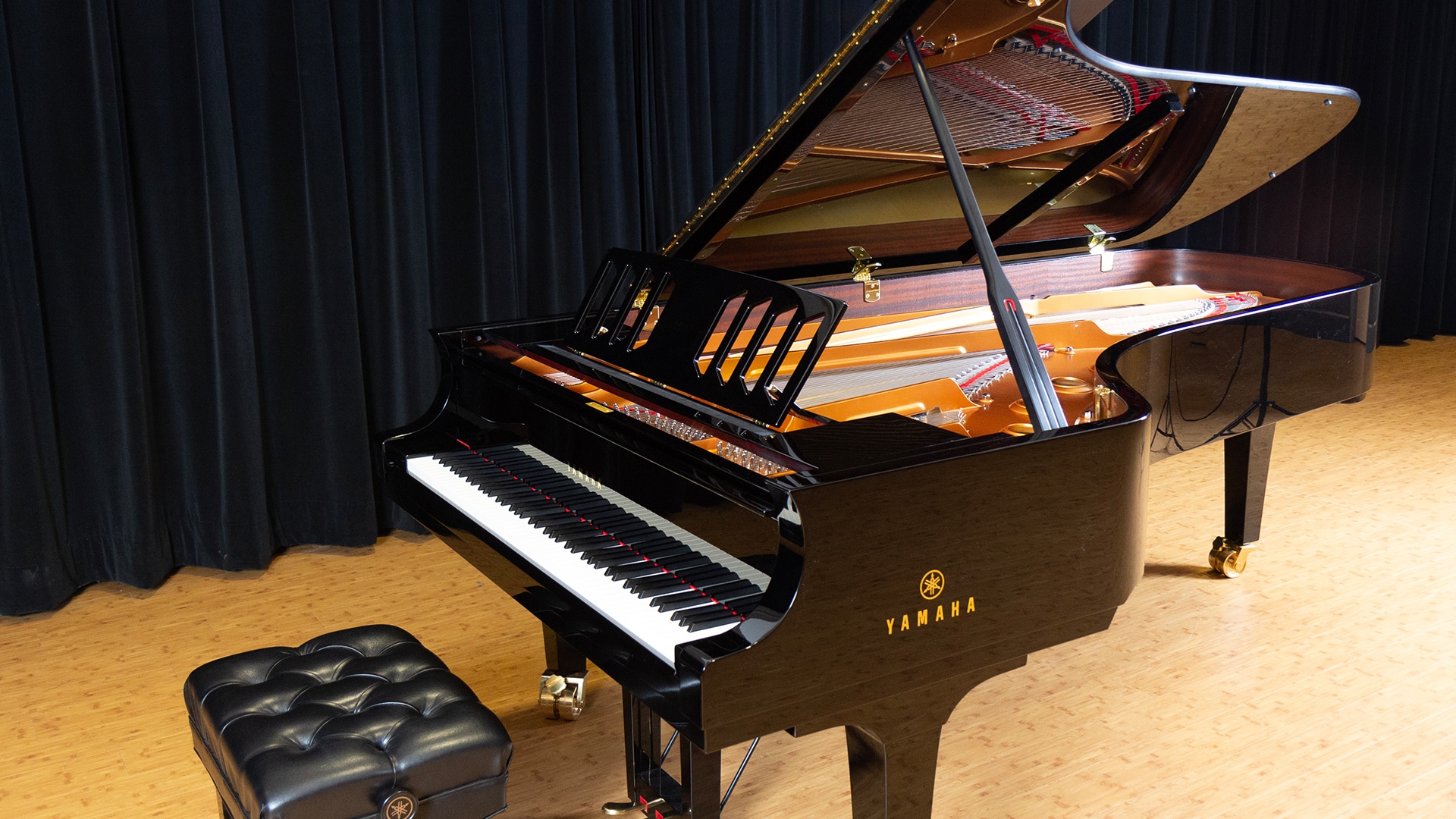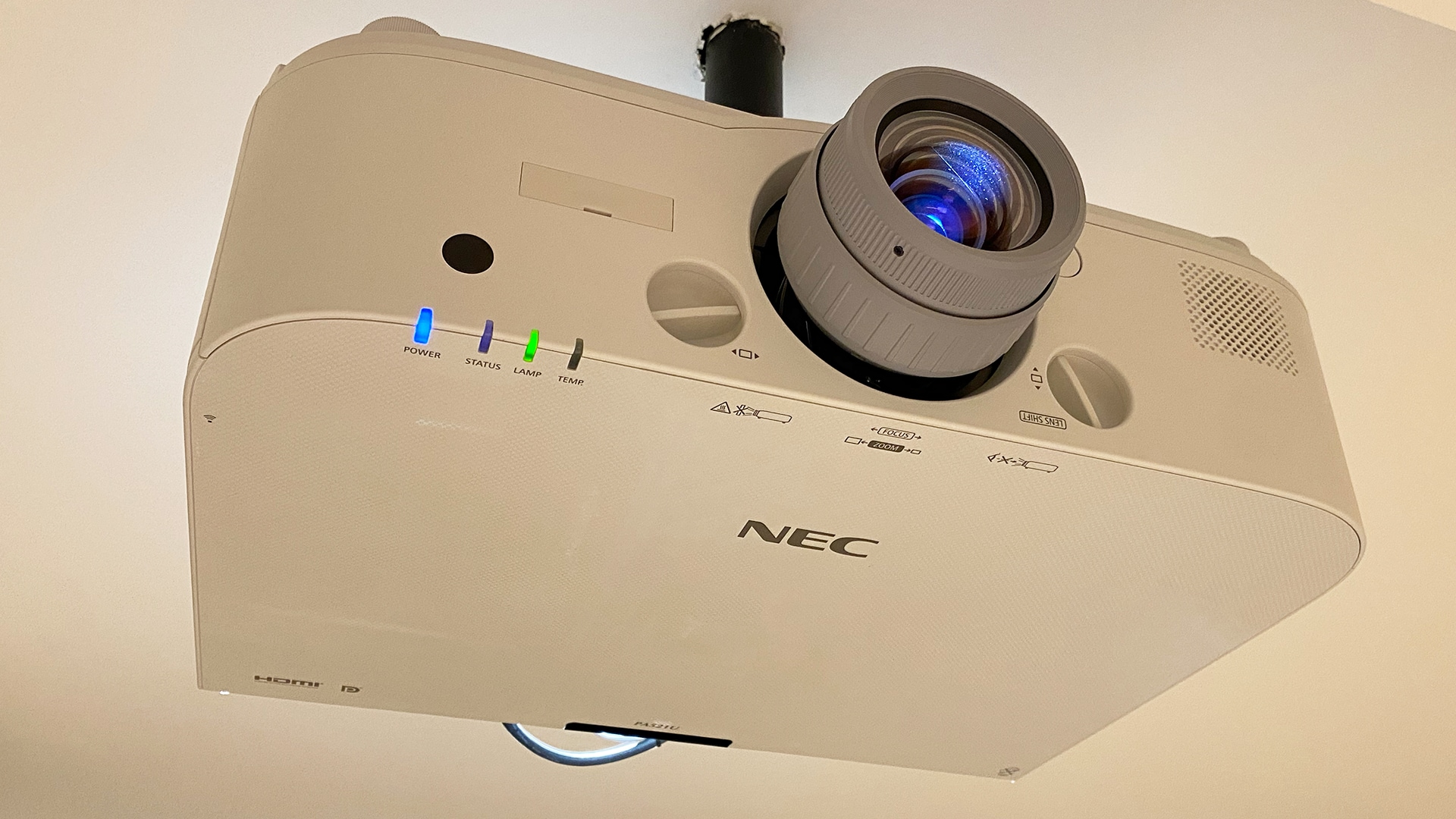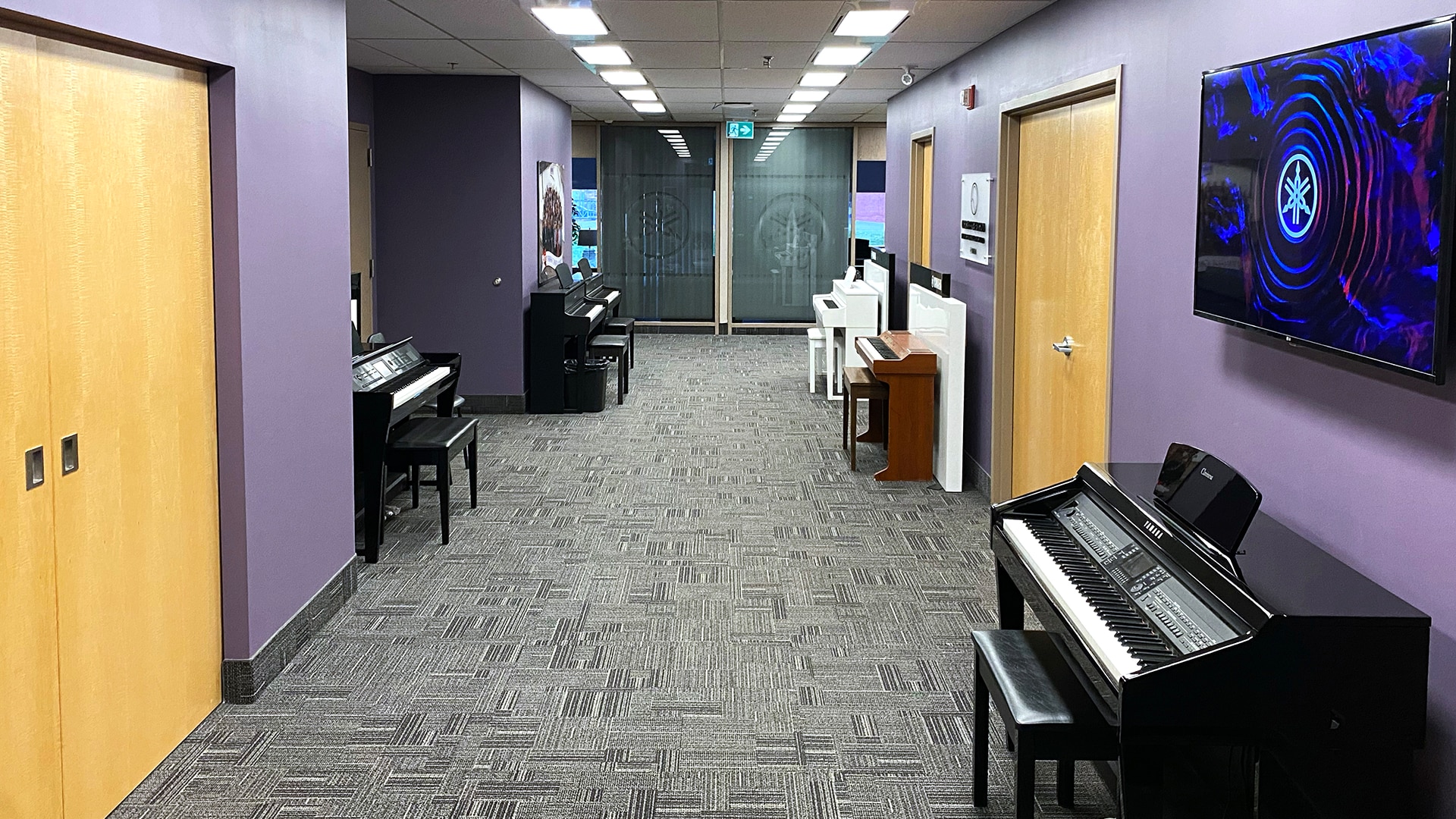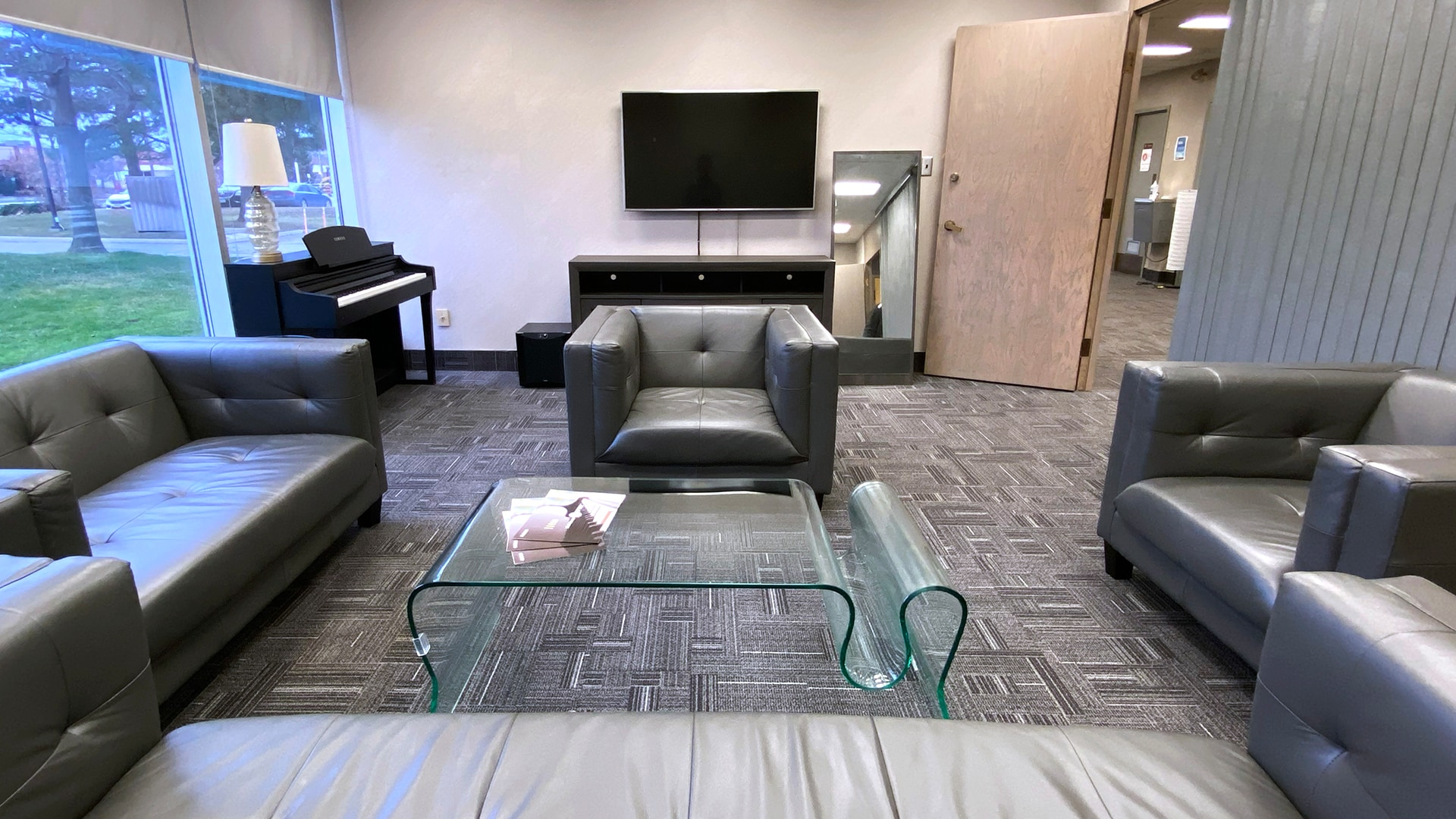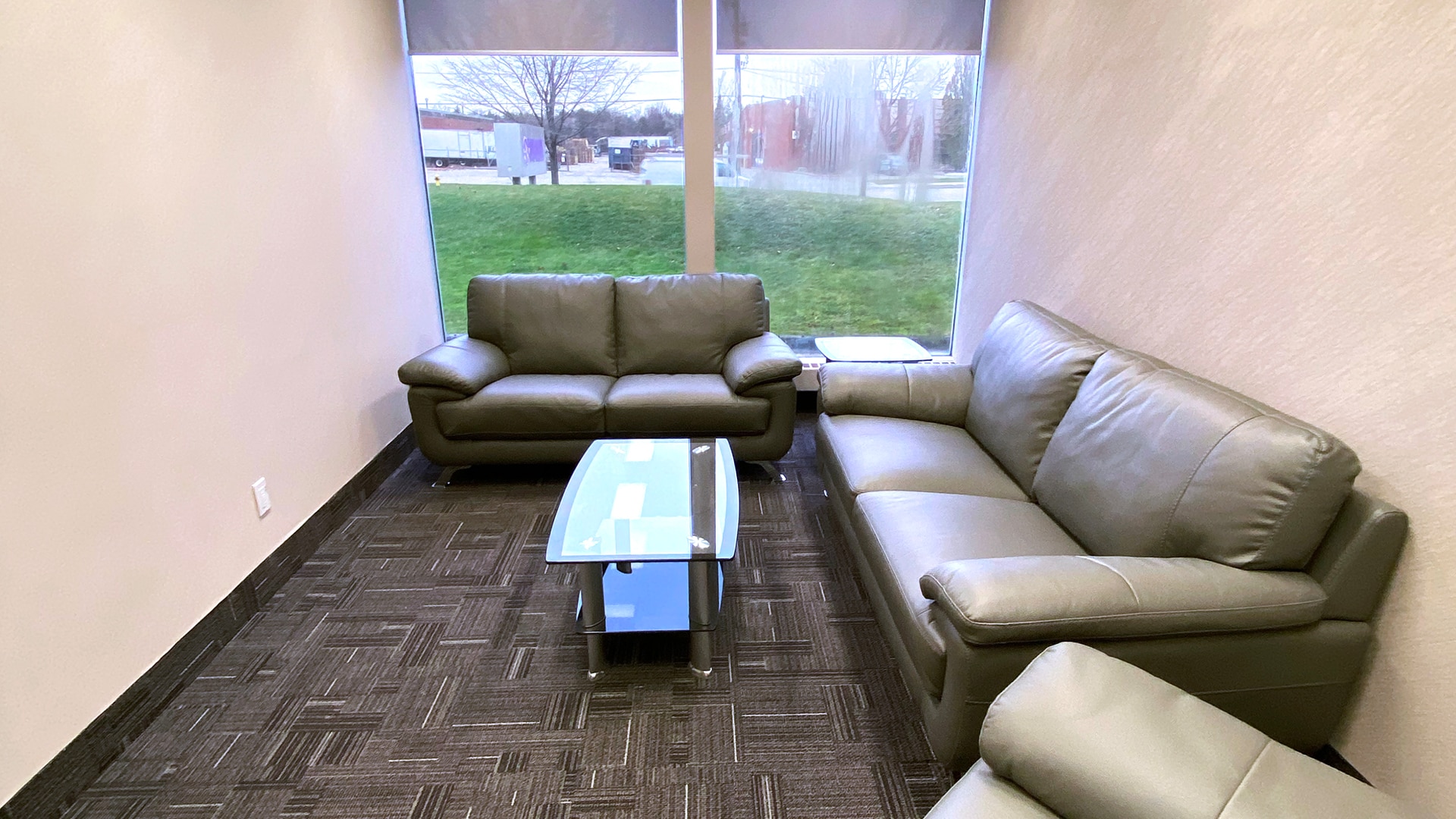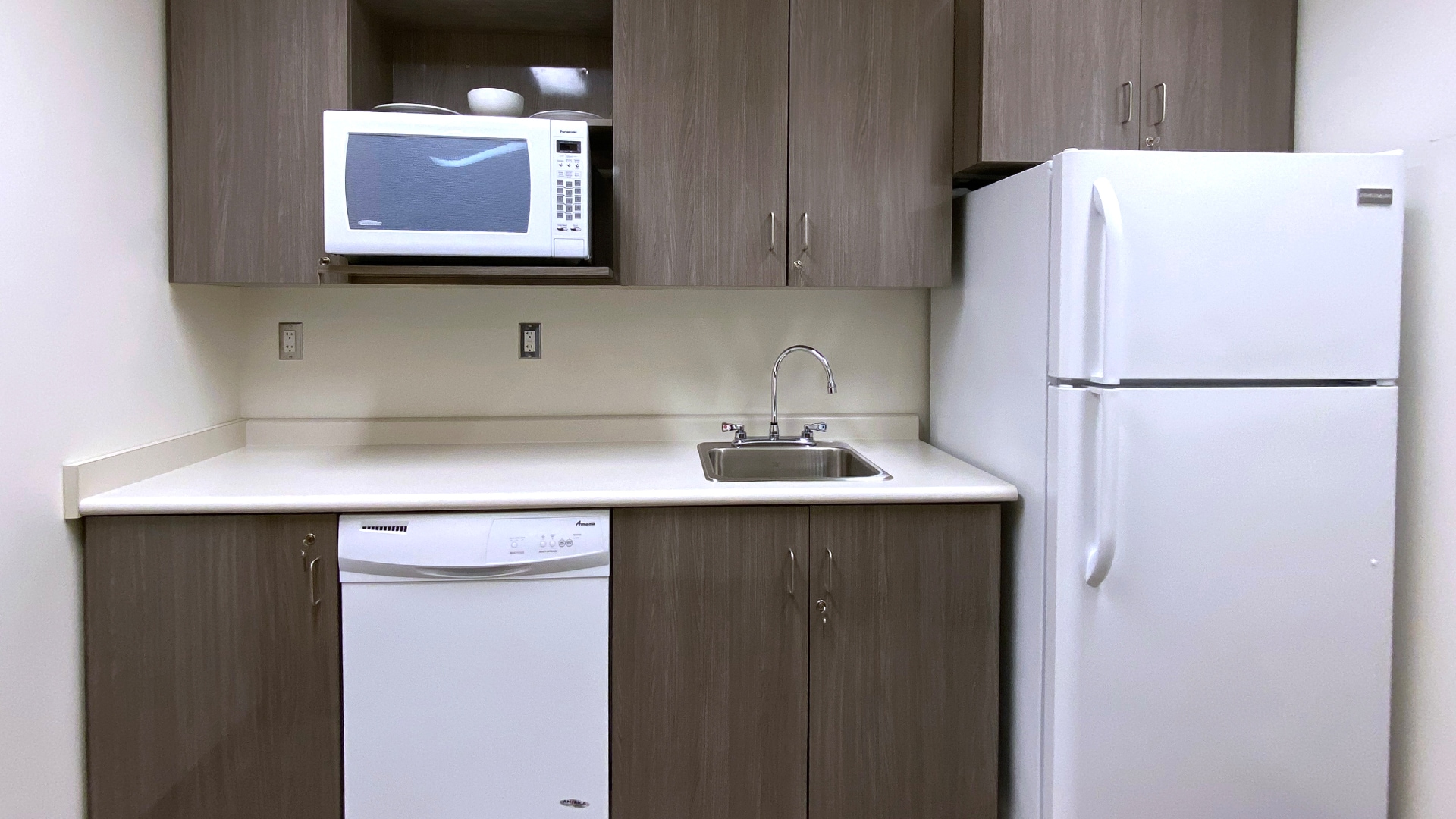 Acoustically treated and isolated for optimum sound
Custom HVAC with temperature and humidity controls
Multi-coloured, programmable, adjustable track lighting
High quality sound system with in-ceiling speakers
Comfortable, customizable soft seating for up to 96 people
Interior storage space options
Lectern with podium microphone
Retractable screen with dedicated projector
Wenger musician chairs and stands available
Wide range of options for audio-video connectivity
Ample parking and large, spacious, well-lit lobby
Customizable electronic signage
Amenities include restrooms, coat closets, kitchenette
Two green room spaces available for artists and guests
Theatre drapes can be opened to reveal outdoor japanese garden