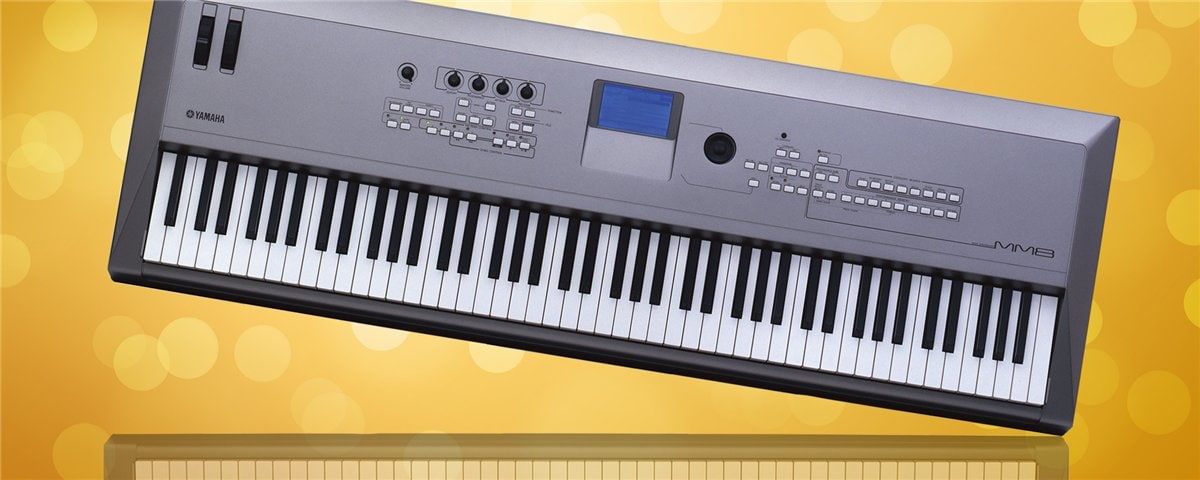 Awesome Power, Total Control
The MM Music Synthesizer delivers all that power and more. Drawing on the same sounds of the popular pro-level MOTIF series instruments, the MM has a wide variety of dynamic, realistic and just plain powerful Voices to help you create amazing music. The MM also gives you total control over your sound, with real-time tweakable knobs, and features special Patterns that provide full backing - drums, bass and chords - for your live performance and song creation.
Power and control. Two elements that can make all the difference in your music, whether you compose, create or perform. The MM8 Music Synthesizers deliver.....
The colors and finishes shown may vary from those on the actual products.