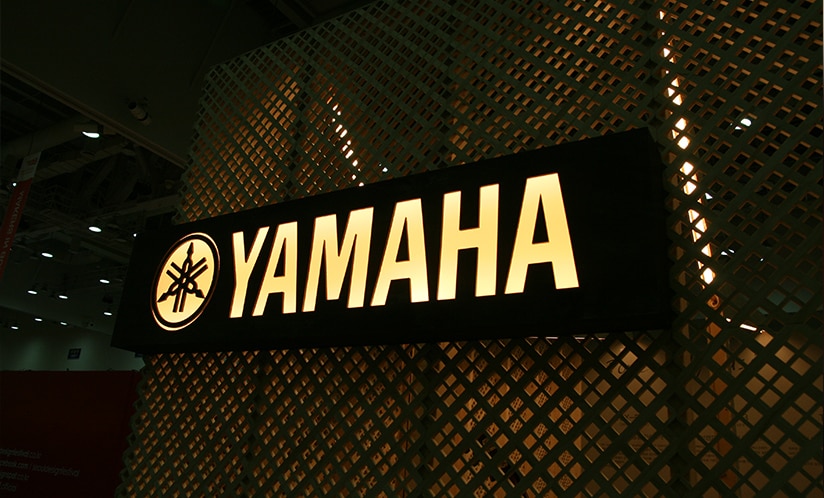 Busan Design Festival
Busan, Korea

Yamaha Music Korea exhibited reface series along with AV products and Silent instruments at Busan Design Festival 2015, hosted by a Korean media and contents enterprise Designhouse Inc., from November 18 to 22 at BEXCO, Busan, Korea.

'Hobby' was the main theme of this five-day exhibition which 200 companies and 150 individual designers participated and attracted 45 thousand visitors.
Although audible demonstration was not allowed, many people already knew Yamaha reface was just launched in Korea, and asked questions about price and retail stores. People who did not know reface still liked the looks and wanted to have a set in their home.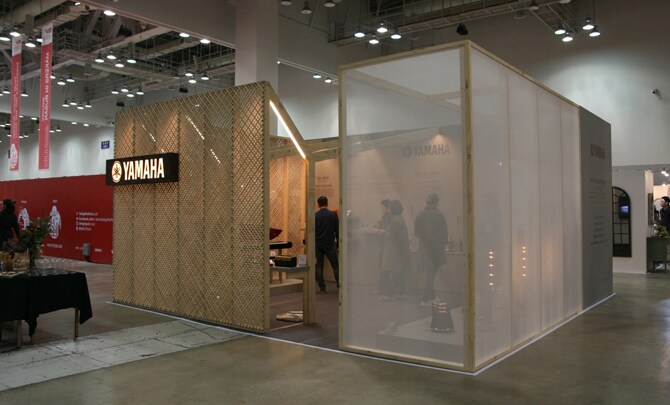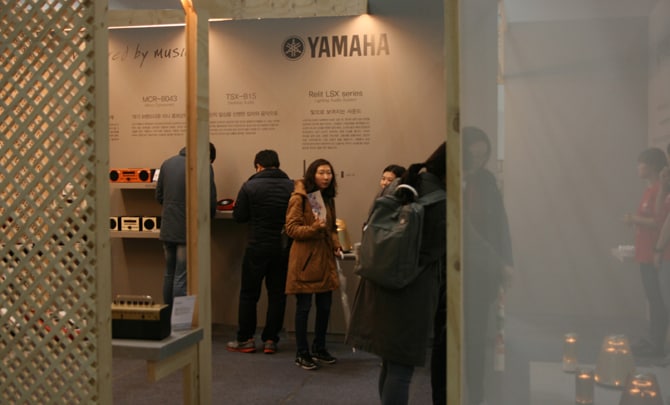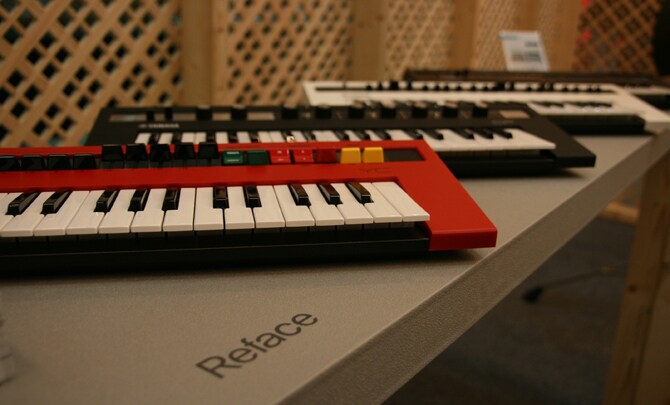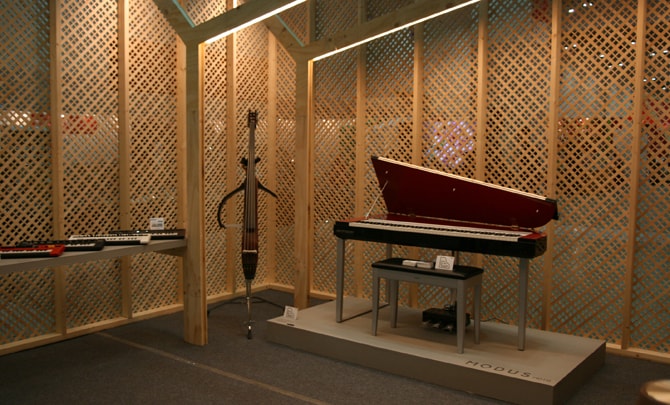 Related link :