WE DELIVER TRUE SOUND—ALWAYS
Your sound, your music. It's more than just listening.
It sets the tone for each moment. It colors your day.
It doesn't just move you or move with you — music defines you.
Enjoy your sound without compromise.
STAY TRUE.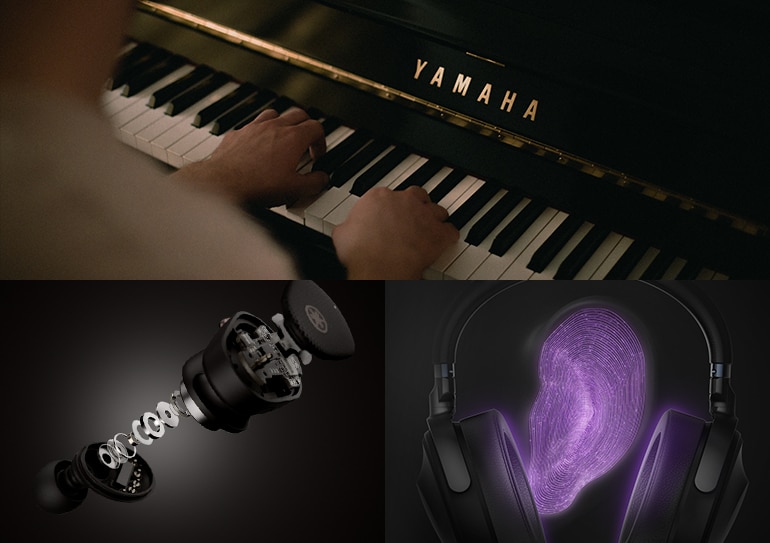 TRUE SOUND
SOUND AS IT WAS MEANT TO BE HEARD
As the world's leading manufacturer of musical instruments and pro audio gear, we know sound better than anyone — from the instant it's created to the moment it reaches your ear. Born from this know-how, Yamaha headphones fuse together a combination of unique acoustic and electronic technologies, allowing you to experience True Sound anywhere you go.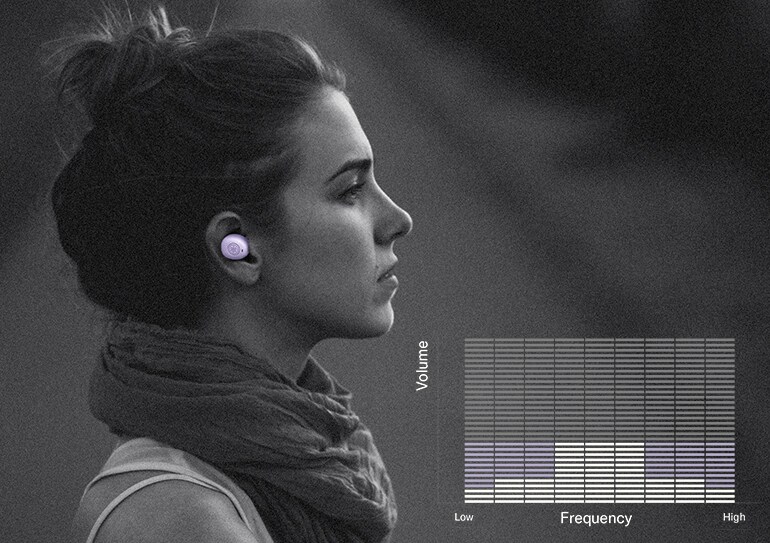 LISTENING CARE
FULL-RANGE SOUND AT LOWER VOLUME
Excessive exposure to loud music may cause damage to your hearing. Experience full-range sound at a lower listening volume using Yamaha-exclusive Listening Care technology.
MEET YOUR MATCH
Explore our lineup of headphones and earbuds.
STAY TRUE STORY
Love music, for a lifetime