Guitarists – it's time to upgrade your gear!
Guitarists – it's time to upgrade your gear!

With Line 6 products, only the price sounds better!
Save $50 to $250 instantly on various Line 6 products! Promo valid until March 31, 2023.
Catalyst 100 and 200 Amps: $70 OR $100 Instant Rebate
The Catalyst family are dual-channel combo amplifiers that perform like traditional guitar amps—while providing the increased versatility of modern amplifiers. The free Catalyst Edit app for desktop and mobile devices provides deep editing capabilities, and the flexible I/O options make this the ideal amp for the studio or the stage.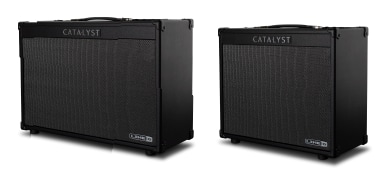 DL4 MkII Delay Modeler: $110 Instant Rebate
The DL4 MkII includes everything in the original DL4 Delay Modeler while introducing 15 new delays drawn from our HX family of amp and effects processors and both 4-Switch and 1-Switch loopers with up to 240 seconds of record time (expandable with microSD). The DL4 MkII is also smaller and lighter than the original, making it an even more appealing choice for modern musicians.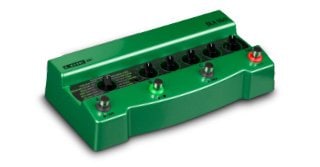 Powercab 112 Plus and 212 Plus Amps: $200 OR $250 Instant Rebate
The Powercab Plus active guitar speaker system was specifically designed for use with professional modelers. If you are happy with your modeler's onboard cabinet models and just want to hear the sound of your presets amplified, simply connect your modeler to Powercab Plus, select Flat (FRFR) mode, and play.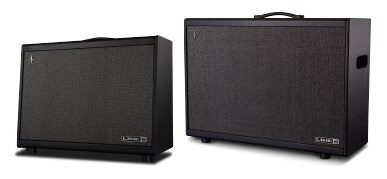 Relay G10II: $50 Instant Rebate
The Relay® G10II is a compact instrument wireless system that frees guitarists and bassists to move around the stage untethered. Thanks to its intelligent setup features, the unit immediately locates and locks onto the strongest available wireless frequency as soon as the transmitter is docked in the receiver.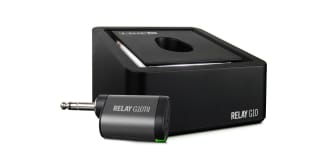 Spider V MKII 20, 30 & 60 Amps: $50, $60 & $100 Instant Rebate
Spider V MkII guitar amplifiers give you the tools to create exactly what you want, whether you like to plug in and immediately rock a traditional amp tone or enjoy tweaking until you've created a unique sound. From the powerful Spider V 240HC MkII head to the streamlined Spider V 20 MkII practice amp—there's a Spider model to inspire every type of player at any skill level.

All promos are valid on eligible new in-stock products purchased at participating authorized Line 6 dealers in Canada. Valid Jan. 1 - Mar. 31, 2023. Cannot be combined with any other offer, promotion, or discount. Valid in Canada only. Line 6 reserves the right to cancel this offer at any time. See store for details.
Guitarists – it's time to upgrade your gear!