Biography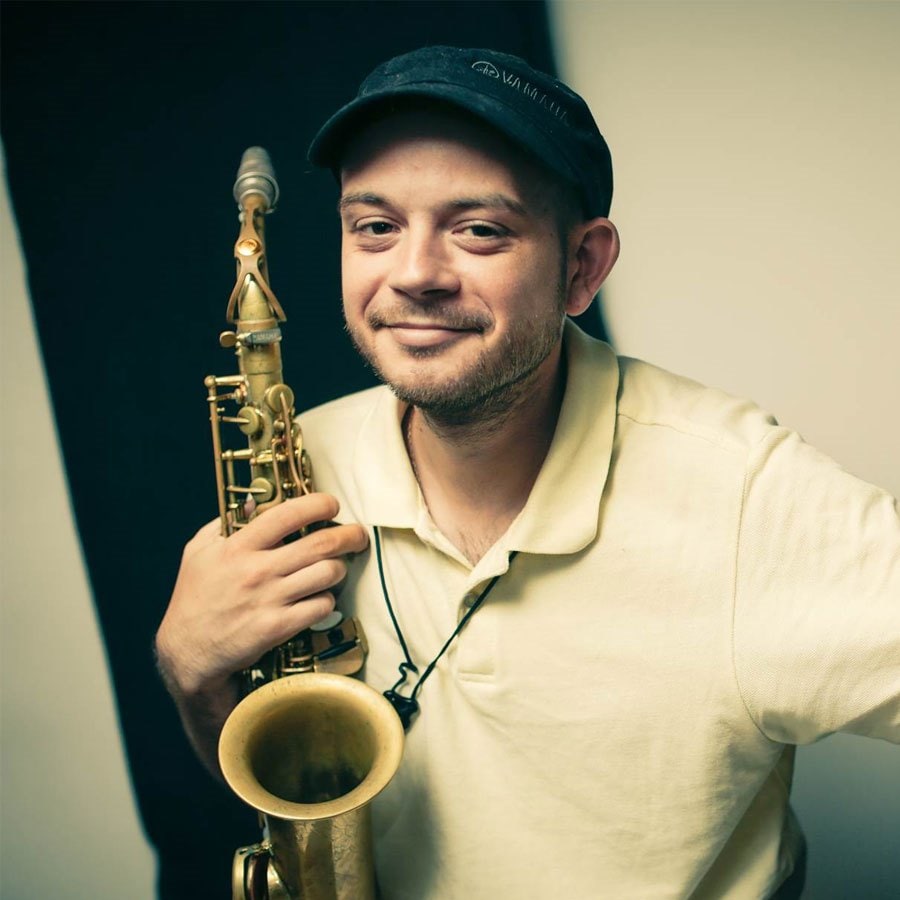 Toronto-based musician Nick Morgan, is a saxophonist, woodwind doubler, ​and educator who is emerging as a strong musical voice in the Canadian and international jazz communities. Peers and critics have praised him for his unique sound, derived from his diverse influences combined with his natural musical intuition. Nick is a busy sideman performing with many original music ensembles, production companies, in addition to his own group: The Nick Morgan Quartet.
Nick's formal education began at Toronto's prestigious Humber College, where he graduated from their Jazz Performance program. During his studies, Nick was one of five finalists in Jazz FM91's "Project Jazz" competition, led by Universal Canada and Alma Records in which he was recognized as one of the "young lions" of his generation. Nick has studied with local legends such as Mark Promane, Alex Dean, Pat LaBarbara, Kirk MacDonald, Don Palmer, as well as international artists such as Seamus Blake, Adam Niewood, and François Thebérge. During his career Nick has shared the stage with Canadian icons such as Rob McConnell, Phil Nimmons, Guido Basso, Jane Bunnett, Don Thompson, Kelly Jefferson, Larnell Lewis, Jeff Healy, and Bruce Cassidy. Nick has also performed with international artists such as David Liebman, Randy Brecker, Vince Mendoza, Matt Penman, Dave Douglas, Adam Niewood, John Reilly, David Lyttle, David Virelles, Gary Morgan, and Steve Gadd.
Since completing his studies Nick has travelled across Canada, the United States, and Europe performing as a sideman as well as with his own band. As a member of the Alex Goodman Quintet, Nick was co-nominated for a 2013 Juno Award for the album Bridges, and has been co-awarded over a dozen grants from such agencies as the Canada Council for the Arts, Ontario Arts Council, F.A.C.T.O.R., as well as the Irish Arts Council alongside Irish-based drummer/producer, David Lyttle.
Nick maintains a busy schedule performing, teaching, and is currently on faculty for jazz saxophone at Humber College. Nick plays the 82Z saxophones on soprano/alto/tenor, as well as Yamaha flutes and clarinets.