Biography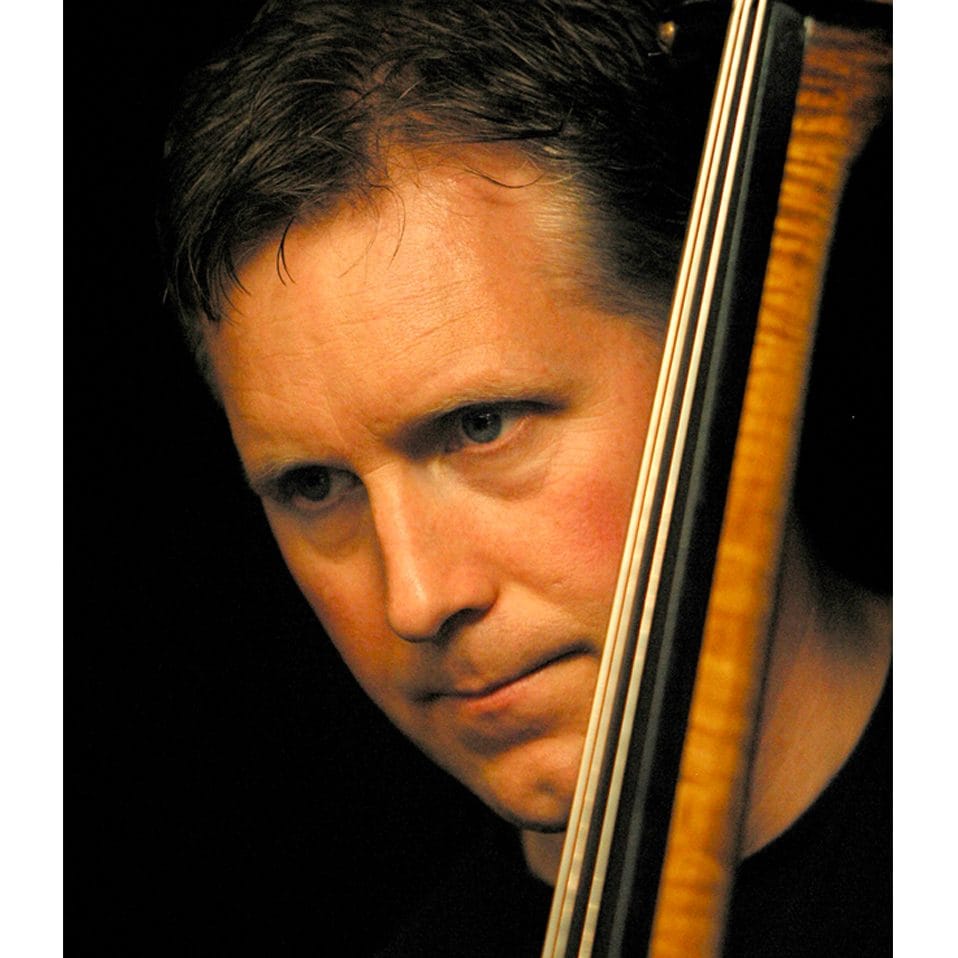 Bassist, composer, author and educator Mike Downes has earned a reputation as one of Canada's finest jazz artists.
In addition to leading his own group, Mike has performed with virtually all of Canada's top jazz musicians, including Oliver Jones, Diana Krall, PJ Perry, Renee Rosnes, Don Thompson, Kirk MacDonald, Terry Clarke, Guido Basso and Pat LaBarbera. He is regularly in demand to perform and record with visiting jazz artists such as Michael Brecker, John Abercrombie, Peter Erskine, Kenny Wheeler, John Taylor, Chris Potter, Paquito D'Rivera, Dave Liebman, Curtis Fuller, Gary Bartz, Phil Woods and many others.
His bass playing has delighted audiences worldwide. Mike has performed in England, France, Switzerland, the Netherlands, Hungary, Poland, Iceland, Japan, Brazil, Mexico, the United States and throughout Canada.
His numerous recordings include Juno nominations for Ranee Lee's Dark Divas and Maple Groove, Lorne Lofsky's Bill Please and Molly Johnson's Another Day. His work with singer Molly Johnson has earned him critical acclaim as a composer and bassist.
The Winds of Change, Mike's second recording as a leader, follows Forces, his acclaimed debut solo recording. Recorded in two short days at Lydian Sound in Toronto by renowned engineer Jeff Wolpert, The Winds of Change features the exceptional talents of David Restivo on piano and Ted Warren on drums, and captures the intimacy and spontaneity of the trio.
Mike began playing bass at the age of eight, encouraged by his bass-playing father. He also played and studied trombone and piano, and was quickly recognized as a upcoming talent. His career began in Winnipeg as a teenager, where he played in hugely diverse settings, from rock bands to big bands, from corporate functions to television and radio. After graduating from high school, Mike received a full scholarship to study bass and trombone at St. F. X. University in Nova Scotia. He completed a degree in music at McGill University in Montreal, while already balancing a professional career with his studies. After graduating, he was awarded a Canada Council Grant to study with bassists Dave Holland and John Clayton. Mike moved to Toronto in 1990, where he now lives with his wife and young daughter.
Mike is the author of The Jazz Bass Line Book, recently published worldwide by Advance Music of Germany, and is the head of the bass department at prestigious Humber College in Toronto. He is much in demand as a clinician, and he continues to be one of the most sought after bassists in Canada.
He has been called "…one of Canada's immensely talented young giants" (Jazz Report), "…as strong a player as he is a composer" (Calgary Herald), "…wonderfully resourceful… a huge tone and a prodigious technique" (Winnipeg Free Press), and that "…his time playing is delightfully inventive and his intonation is absolutely impeccable…his lines are clear, hip, and agile." (Jazz Player).