Biography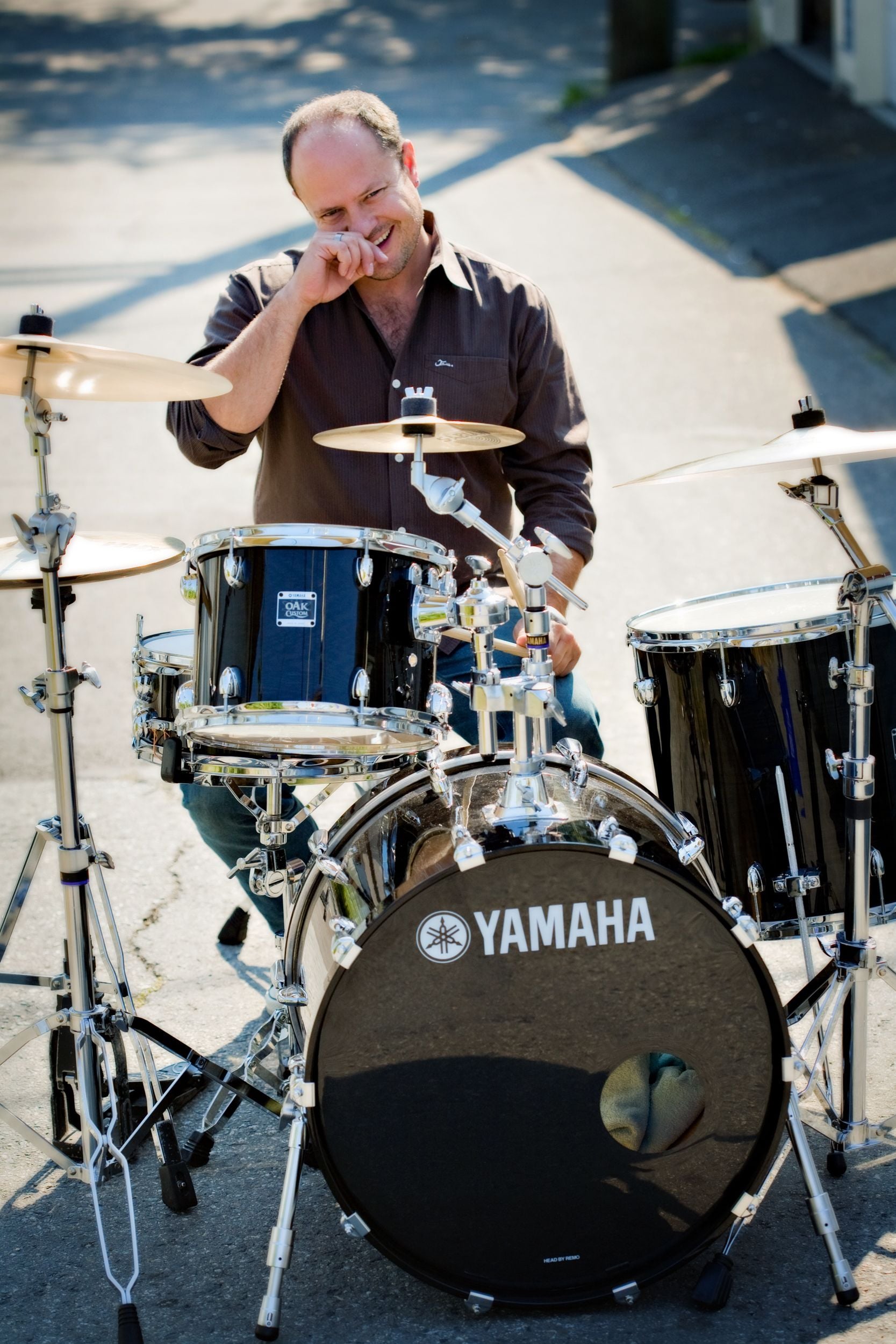 Geoff Hicks is an earthy, organic drummer whose style falls in line with the likes of Levon Helm, Steve Jordan and Steve Ferrone. Driven by the music, Geoff humbly and consistently strives to provide exactly what is called for on every song, in any given moment.
Since 1995, Geoff has been a busy freelance drummer, touring and recording with Colin James, Barney Bentall, Jim Byrnes, Chad Brownlee, Aaron Pritchett, Jim Cuddy, Harry Manx, Steve Dawson, Ridley Bent, Craig Northey, Dustin Bentall & Kendel Carson, The Sojourners, Coco Love Alcorn, Odds, Bocephus King, Ox (Mark Browning), Ben Rogers, Ndidi Onukwulu, Bob Kemmis, Wendy Bird, Steven Drake, Jesse Valenzuela (Gin Blossoms), and the list goes on.
In 2005 Geoff began performing with Canadian blues/rock legend Colin James. The band has toured Europe, played festivals from Spain to Switzerland, and shared the stage with the likes of Little Richard and Los Lobos. Geoff has completed three wildly successful Canadian tours with James, first in 2006 in support of the Limelight recording, then in 2015 in support of his Hearts On Fire album, and most recently on the 2016/17 Blue Highways tour selling out rooms like Toronto's venerable Massey Hall, and Vancouver's Orpheum Theatre.