Biography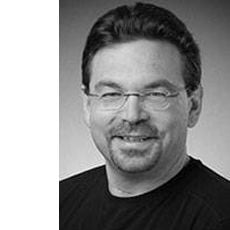 Professor Ghiglione's reputation as a band director was earned by building the renowned program at Campbell Collegiate, one of the most celebrated band programs in western Canada. From "Senior Gold" (jazz band) to the Wind Ensemble to the younger bands, his ensembles have been multiple winners of major competitions.
Ghiglione has also been the driving force behind many musical projects like the highly successful Prairieland Summer Jazz Camp. Brent is a passionate advocate for music education and demands very high standards of performance for any ensemble he directs. His 17 years at Campbell and more recently as Director of Bands at the University of Regina have demonstrated his unwavering dedication to his students? education and growth as individuals and he continues to be an inspiration to many hundreds of musicians throughout western Canada.
Professor Ghiglione has studied conducting with Frederick Fennell and Craig Kirchhoff, has been guest conductor for Honour Bands in British Columbia, Alberta, Saskatchewan, Manitoba and Ontario. Brent performs as a member of the Regina Symphony Orchestra (trumpet) and continues to lead the Bob Moyer Big Band.