Un problème a été signalé dans la version 15 d'iOS et iPadOS, dans lequel les Apps sont parfois incapables de détecter un instrument de musique Yamaha après avoir établi une connexion USB.
Si vous rencontrez ce problème, le fait d'éteindre votre iPhone/iPad puis de le rallumer permettra à l'instrument d'être détecté normalement. Nous avons confirmé que ce problème ne se produit qu'avec la version 15 de chaque OS.
En date du 27 octobre 2021, nous avons signalé ce problème à Apple et nous étudions comment y remédier.
Nous nous excusons pour tout inconvénient que cela pourrait causer, mais nous vous demandons de faire preuve de patience pendant que nous résolvons ce problème.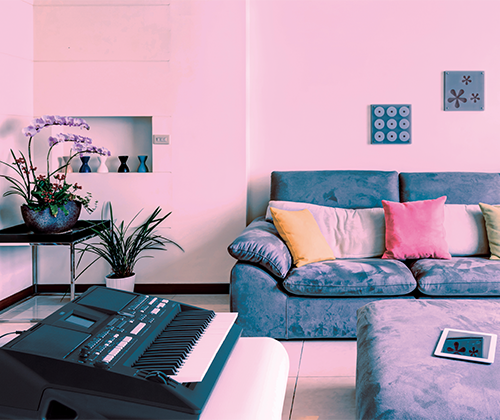 THE NEXT LEVEL, PSR-SX
Setting new standards in high-end Digital Workstation sound, design and user experience. The PSR-SX has been meticulously crafted to intensify your performance and enjoyment.
A World of Sounds and Grooves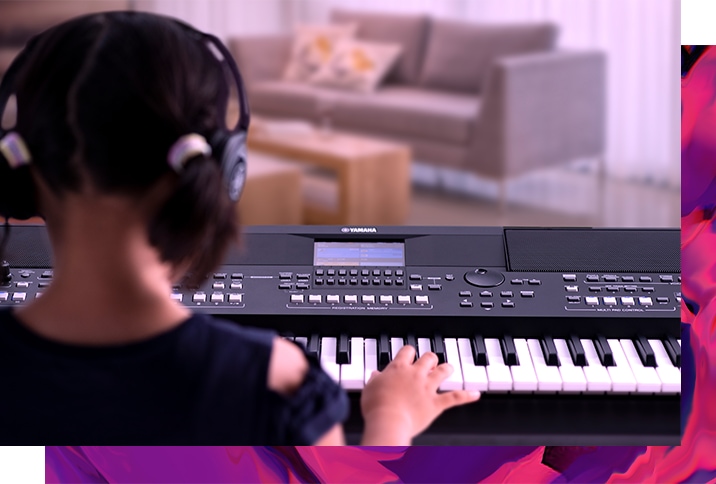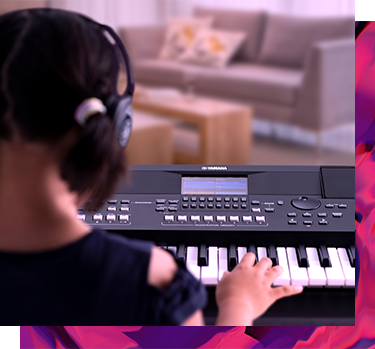 A World of Sounds and Grooves
The PSR-SX600 provides for high-quality music experiences with rich, realistic voices including a beautiful grand piano. With Styles, you can play music in a wide variety of music genres from around the world and using SmartChord lets you use these professional backings with just one finger. You can even use a microphone (sold separately) to sing along with your performance through the built-in speaker system.
Performances Worth Sharing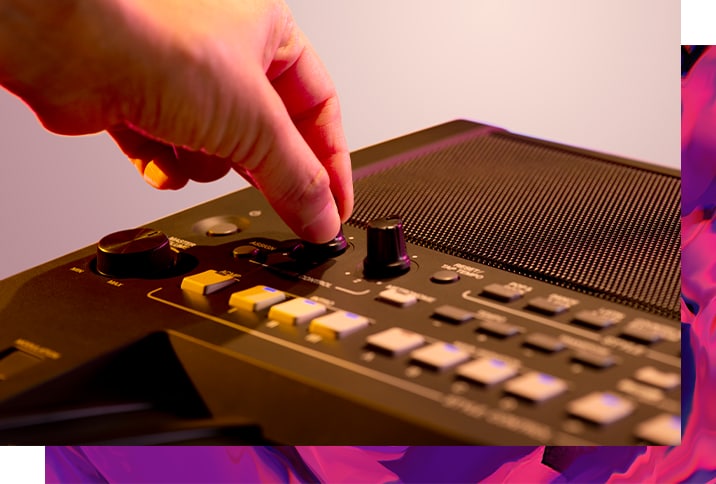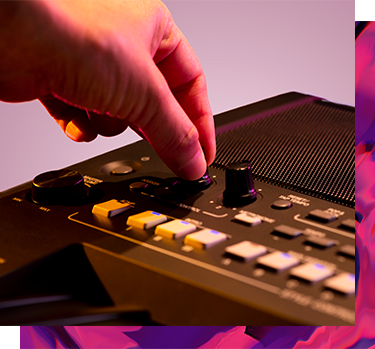 Performances Worth Sharing
The PSR-SX600 gives you professional expressive functions to enhance your performance; use Multi-Pads to add loops and phrases to compliment the accompaniment, use cutoff to filter the sound in real time, or use the new Unison & Accent to morph Styles to your own performance. Then, why not use the free Rec'n'Share app to capture and share high quality sound and video of your performance with a single tap…
POWERFUL FEATURE FOR PERFORMANCE
GET INSPIRATION WITH THE SOUND
Compare the other PSR-SX Series
With a comprehensive suit of features such as Chord Looper and Vocal Harmony, the flagship model of the series offers superb performance in any scenario.
A mid-tier model that offers an excellent balance of high-quality sound and powerful functionality for authentic live performance.
The standard model in the PSR-SX series, offering a range of content and functionality that makes it perfect for performing at home or on stage.
Let your music take you to new places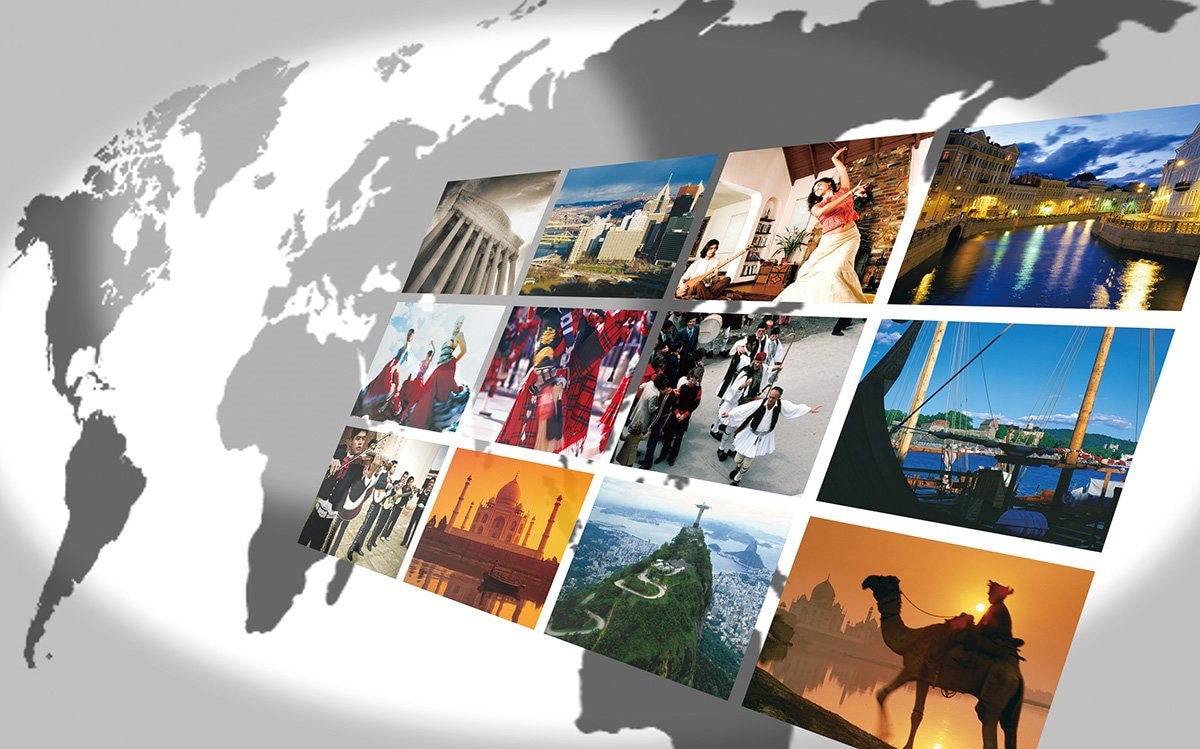 Voice & Style Expansion Packs enable you to customize the PSR with a wide range of additional content from all over the world. When loaded into the keyboard, you can instantly access authentic new sounds, rhythms and backing in the musical style of your choice.
Use Yamaha Expansion Manager to create individual expansion data sets containing content from various packs. You can even create your own voices based on your sample library.
See Voice & Style Expansion
PSR-SX600 is the standard model in the PSR-SX series, offering a range of content and functionality that makes it perfect for performing at home or on stage. With intuitive control and superb sound quality, the PSR-SX600 delivers the expressive control that professionals demand.
4.3 inch color display
850 Voices, including 73 Super Articulation voices, 27 MegaVoice, and 43 Drum/SFX kits
415 Styles, including 372 Pro, 32 Session, 10 DJ, and 1 Free Play.
100 MB on-board memory for expansion data
Unison & Accent to let Styles playback follow your performance
Compatibility with Rec'n'Share Apps and Mic input
Playlist and Registration for quick and easy set up
Voice and Style expandability with the Yamaha Expansion Manager
La parfaite reproduction et concordance des couleurs affichées sur ce site ne peut être garantie par Yamaha.