YOU DESERVE MORE THAN TV SPEAKERS
Modern TVs are only designed to be seen, not heard. If you want the full experience from your movies and games, you need something that was crafted for sound. Our soundbars deliver clear, brilliant sound that level up your TV instantly. From whispered dialogue to thunderous explosions, you'll hear every element as it was meant to be heard.
EFFORTLESS SOUND
C20A / B20A / YAS-109
With just one small soundbar, you'll hear a massive difference from TV speakers. Enjoy a range of features like built-in surround sound and rich bass.


A SOPHISTICATED SOUND EXPERIENCE
V4A / V6A
With more features and options, the AV receiver allows you to fine-tune your experience. Enrich your home theater with flawless video and sound calibrated to your space.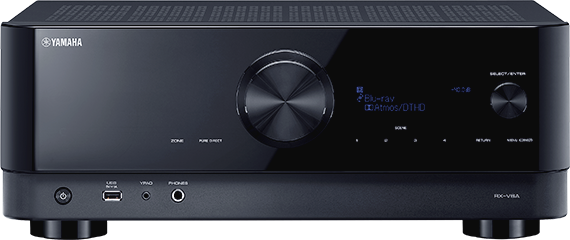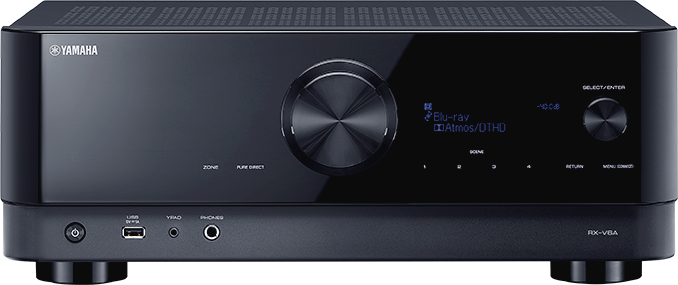 FEATURES
Our soundbars and AV receivers are designed for you to get the most from your favorite movies, games, and shows. Read about some of our special features below.
PERFECT FOR ANY SPACE
SOUND BAR / AV RECEIVER
Our entire lineup is made to look and sound great in your space. Each soundbar is designed to fit discreetly into compact spaces, without standing out or getting in the way. And when you level up to the AV receivers, you can enjoy features that calibrate sound according to the unique acoustics of your room.
REALISTIC VIDEO
AV RECEIVER
When you watch movies or play games, you don't want to miss a moment. Our new AV receivers are all compatible with 4K/120Hz, VRR and HDR10+ via future update, so the quality of the video stays as seamless as the sound.
Our soundbars may look small, but they sound big. One compact bar offers a choice of four different sound modes, a special feature for clearer dialogue, and rich bass.
FOLLOW US
Stay up to date with the latest and greatest from Yamaha.