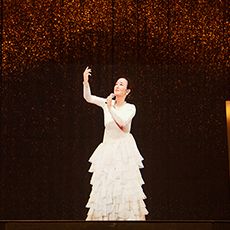 Yamaha VOCALOID:AI™ Faithfully Reproduces Singing of Legendary Japanese Vocalist Hibari Misora
HAMAMATSU, JAPAN, October 8―Yamaha Corporation announces that it has succeeded in reproducing the singing of the late Hibari Misora, a legendary Japanese vocalist, using its own VOCALOID:AI singing synthesis technology in technical cooperation with an NHK (Japan Broadcasting Corporation) television program broadcast in Japan on September 29, serving as both the public debut and first real-world implementation of VOCALOID:AI.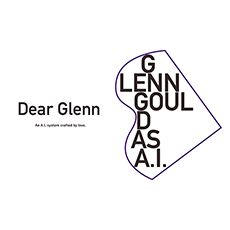 Yamaha Dear Glenn Project Unveils AI System that Reproduces Performance Style of Legendary Pianist Glenn Gould at Ars Electronica Festival
Yamaha Corporation will unveil the world's first Artificial Intelligence(AI) piano system based on deep learning technology that is capable of playing any piece of music in the style of late legendary pianist Glenn Gould while interacting with humans in a music ensemble on September 7, the third day of the Ars Electronica Festival, one of the world's largest media arts festivals, held in Linz, Austria. The AI system will give a concert performance together with several renowned performers of today. There will also be a panel session about the future of music and AI. The project has also been recognized as one of several efforts celebrating 150 Years of Japanese-Austrian relations.