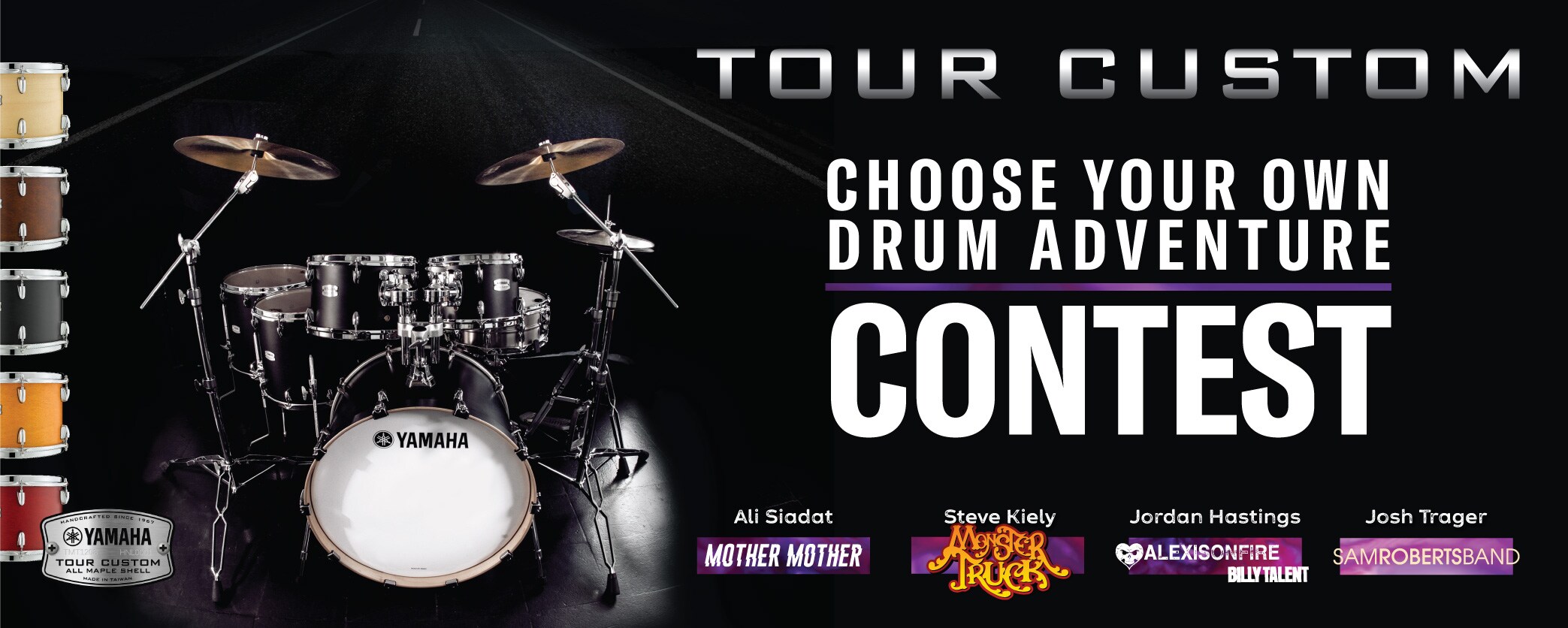 Choose Your Own Drum Adventure CONTEST Featuring some of Canada's biggest rock bands!
---
With unique experience prizes such as VIP concert tickets and backstage meet & greets to one-on-one drum lessons and private drum hangs, Yamaha Canada is proud to partner with four officially endorsed Yamaha Canada drum artists. With the purchase of any Tour Custom drum set (in any configuration), customers can then enter for this incredible opportunity to meet and share a unique drumming experience with one of these premier rock drummers.
Purchase any Tour Custom 4pc, 5pc, or 6pc drum set between October 1, 2020, to January 31, 2021, for the chance to win.
Terms and Conditions
*While supplies last. Valid on eligible new in-stock instruments at purchased at authorized Yamaha dealers in Canada. Cannot be combined with any other offers or promotions. All Promotions are while supplies last. Only Valid in Canada. Yamaha Canada Music reserves the right to cancel these offers at any time. Please allow 4-6 weeks for delivery. Shipping to physical mailing addresses only; we cannot ship to PO boxes. The submission deadline is February 15, 2021.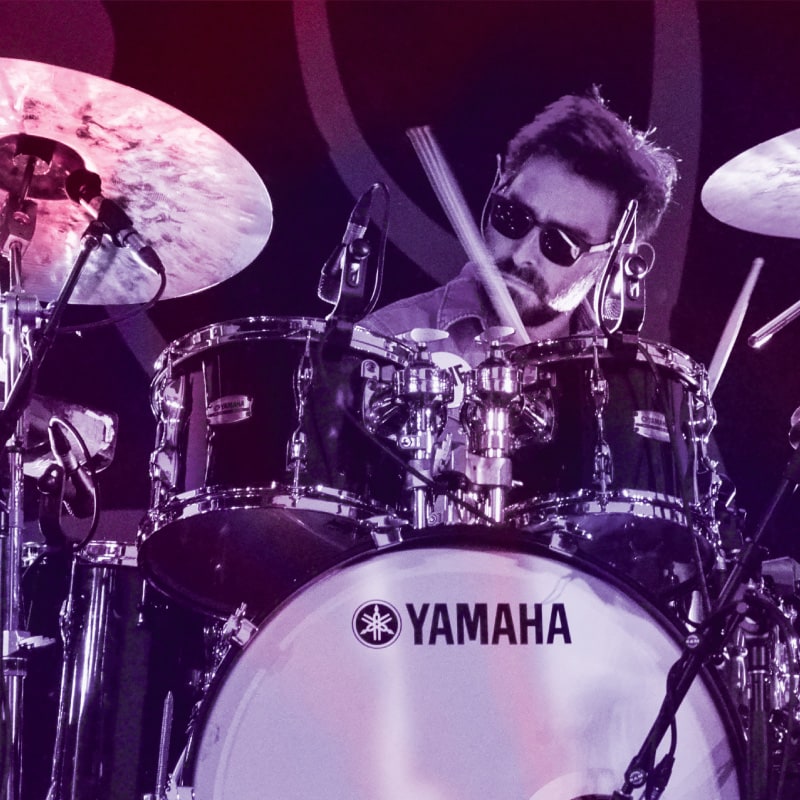 JOSH TRAGER
---
Montreal born Josh Trager is one of Canada's most prominent drummers. An alumnus and scholarship recipient of the Berklee College of Music, he is best known as a member of the platinum selling Sam Roberts Band. The band has released five albums, won six Junos, and has performed at Live 8, for the British Royal Family, and at many other high profile events, festivals and TV shows throughout North America and abroad.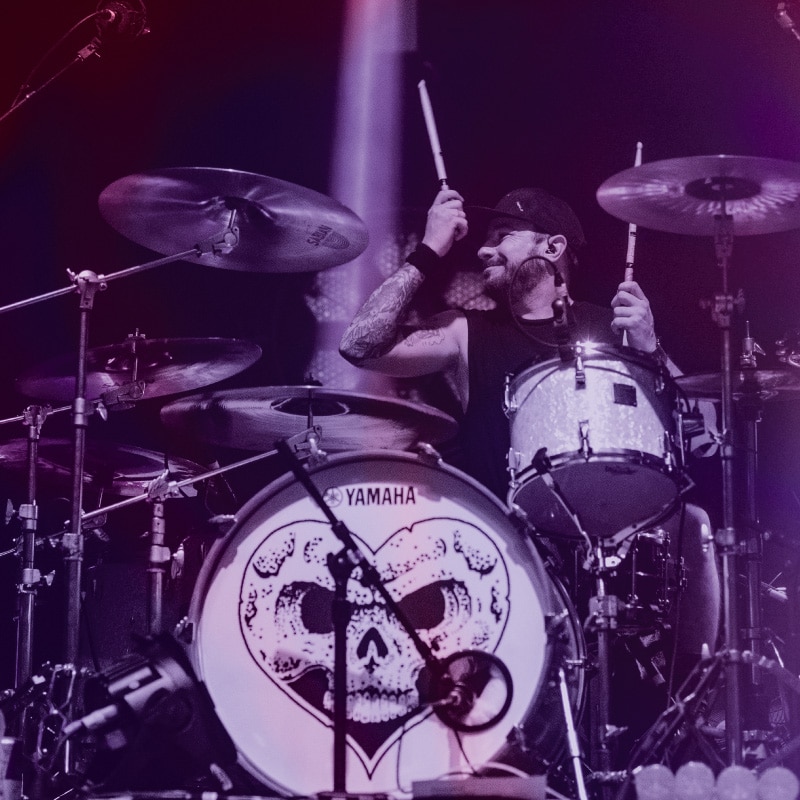 JORDAN HASTINGS
---
Jordan Hastings is the groove protector behind beloved post-hardcore heroes ALEXISONFIRE. He joined the band in 2005 during the 'Watch Out' record cycle. Several platinum albums and a decade and a half later, the band continues to be close, record and release new material, and tour to sold-out shows worldwide. Jordan also started the band Say Yes in 2012 that went on to have two releases and tour Canada, UK, and Europe. His drumming credits also include the huge opportunity of performing and recording for Billy Talent since 2015.
STEVE KIELY
---
Steve has been the backbone of Canadian rock giants Monster Truck since the band formed in 2009. With three albums under their belts and countless tours and festival circuits, they continue to grow and thrive in the rock scene. The band won the 2013 Juno Award for Breakthrough Group of the Year. Which has lead to incredible touring opportunities such as landing an opening slot for Alice in Chains.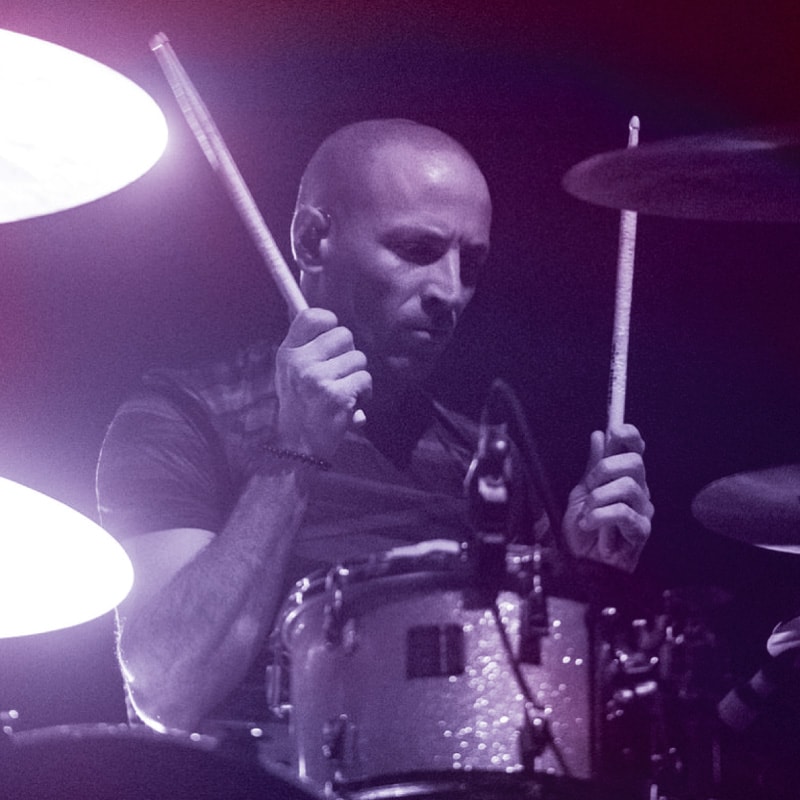 ALI SIADAT
---
Hailing from Vancouver, Ali has been behind the kit for indie-rock band and now Canadian radio sweethearts, Mother Mother since 2008. They have 6 studio albums to their credit and a fan base that grows with each release which has made them Canadian touring mainstays for over a decade.